Concrete Services Available
Excelling at all things concrete, we gladly service both Residential and Commercial clients. We always aim to be fair, easy to work, and in great communication with you.
Detailed Information About Popular Services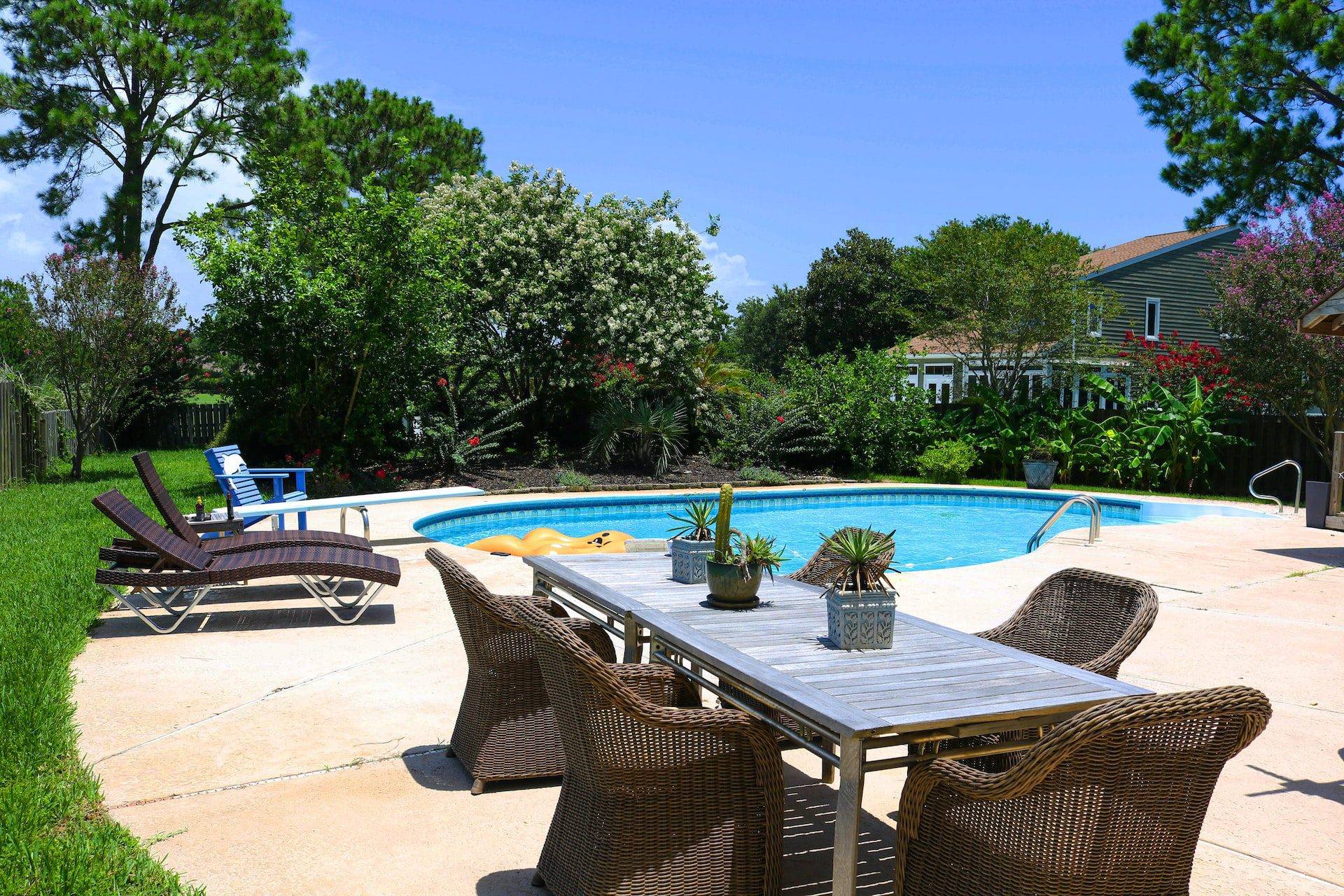 OKCrete can help you elevate the look of your pool area with an elegant, strong, and safe concrete pool deck.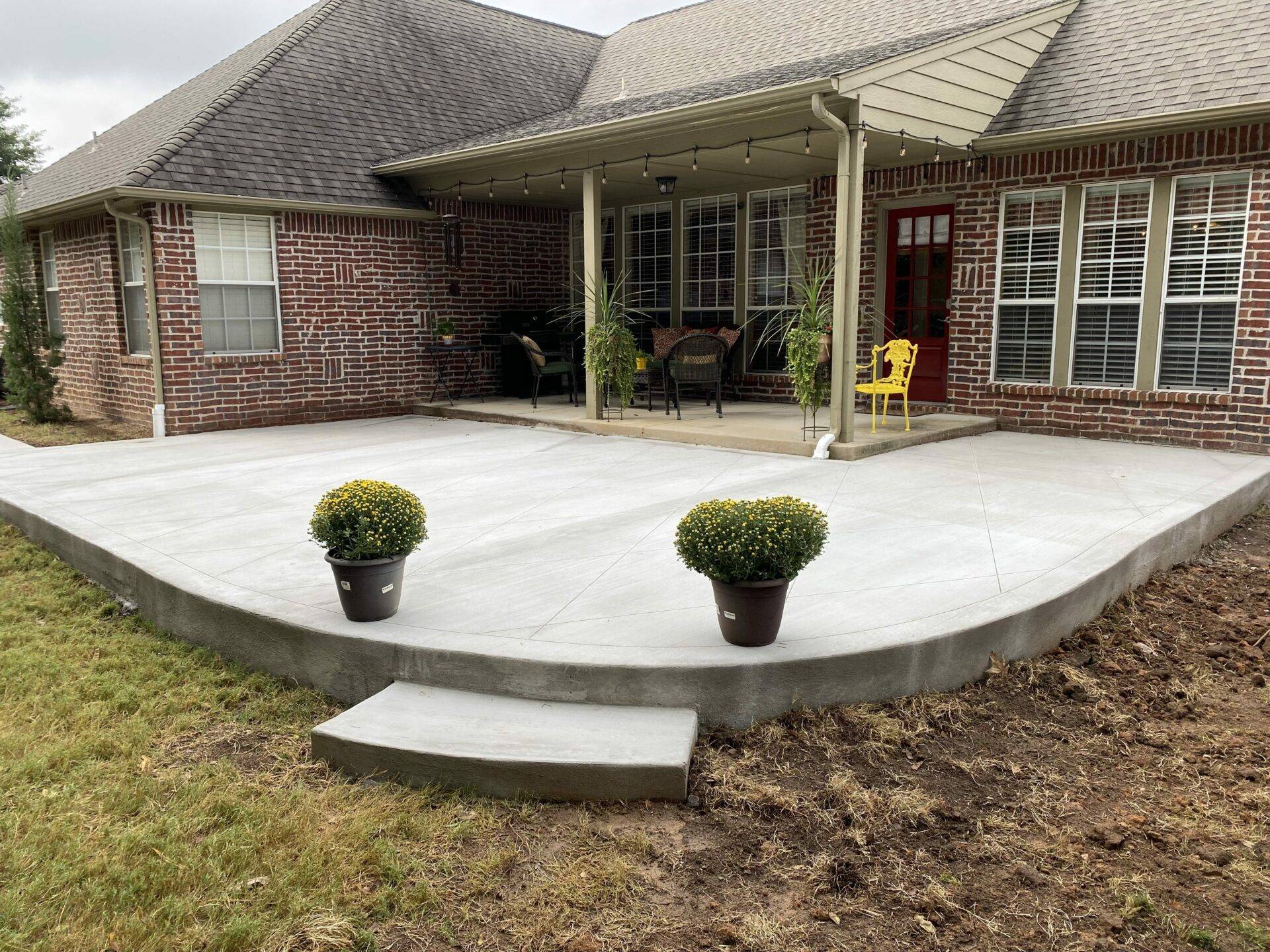 OKCrete will ensure that all your concrete drains effectively by installing French drains and other drainage systems, as needed or requested.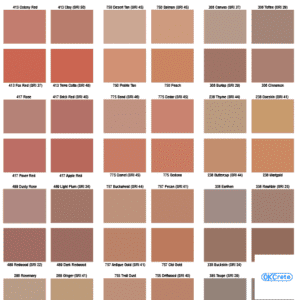 See the dozens of available color options for your next integral color concrete project in the Tulsa, OK Area.
Below, we've listed the services most common to each type of client, but we provide all of our concrete services to both residential and commercial clients – just share your project details with us, and our expert Sales Team will advise the best services for your long-term success.
Common Residential Concrete Services
Driveway replacement and winterization for longevity
Driveway extensions and add-ons
Walkways, Garden Paths
Porches and Patios
Pool Decks and Coping for in-ground pools (we do not install Gunite pools)

Decorative concrete, including s

tamped and colored concrete
Landscaping concrete retaining walls
Footings, stem walls, slabs, & pads
Foundations for homes or shop buildings
Garage floor replacement
Driveway approach
French drains, trench drains, ditch liners (water control for most applications)
Common Commercial Concrete Services
Parking lots and concrete curbing
Warehouse foundations and floors
Concrete retaining walls
Sidewalks and ramps (wheelchair/ADA)
Concrete stairs with metal railings
Concrete ditch liners