OKCrete installs sturdy and functional retaining walls for all kinds of structures
A retaining wall serves the critical purpose of holding back soil, rocks, and other natural materials to prevent them from collapsing or eroding. Whether a residential garden or an extensive commercial development, a retaining wall is a critical component of a well-designed landscape.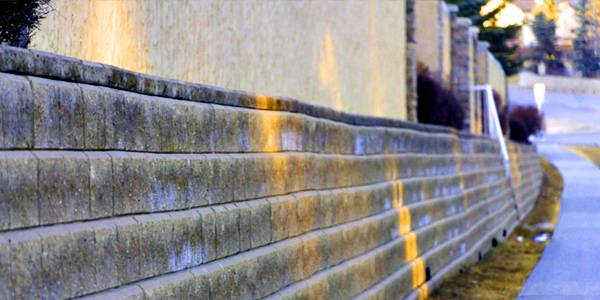 OKCrete provides professional concrete retaining wall services that deliver stability, durability, and aesthetic appeal. Our team of experts has the knowledge and experience to assess your needs and recommend the best solution to fit your budget and specific requirements.
With our vast range of design options and customized approaches, you can count on OKCrete to deliver the perfect retaining wall for your project. Whether you want to enhance the look of your outdoor space or protect against soil erosion, we have the expertise to deliver a quality solution. Trust OKCrete for a retaining wall that will stand the test of time.
Benefits of Concrete Retaining Walls
If you have a sloping yard or an area of your property on a hill, you should consider installing a concrete retaining wall. Here are many reasons why concrete retaining walls are a necessary addition to your property: Retaining walls are invaluable — they protect your home and yard from soil erosion caused by uneven terrain or loose, water-retentive soils. A retaining wall is a perfect barrier to keep dirt in place, safeguard against landslides, and stop water from pooling around foundations that could eventually leak into your house. A concrete retaining wall does all this while preserving a beautiful landscape in your yard. Erosion can wreak havoc on your landscape, destroying the hard work and beauty you've put into your property. Retaining walls are a practical solution for preventing this destruction. They help slow down surface runoff by reducing steeper gradients of soil that could be taken away by water. Installing concrete retaining walls around your property allows you to rest more easily, knowing erosion won't ruin your beautiful landscaping projects. Retaining walls are essential for protecting buildings, preventing erosion, and controlling water flow. Channels and pipes installed at the base of these walls help divert floodwaters. These structures can then be further enhanced by terracing, which allows excess liquid to filter into the ground rather than become surface runoff. Add More Functional Space
Transform your yard into a vibrant and welcoming outdoor space with the help of terracing! Retaining walls can carve out extra room for patios, gardens, or anything else you have in mind. Not only will this enhance the look and practicality of your garden, but it also provides an elegant foundation that's sure to impress. Take advantage of the available area while adding stylish flair to your home with concrete retaining walls.
Types of Concrete Retaining Walls From OKCrete
At OKCrete, we want to offer you the most options to get a functional retaining wall with the aesthetic look you want for your home and yard. Here are some of the types of concrete retaining walls that the experts at OKCrete regularly install: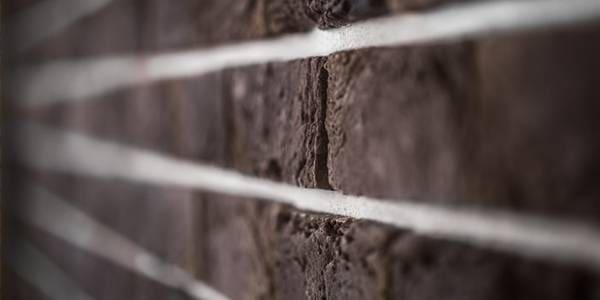 A simple structure that relies on its own weight to withstand the pressure of the soil it is holding back.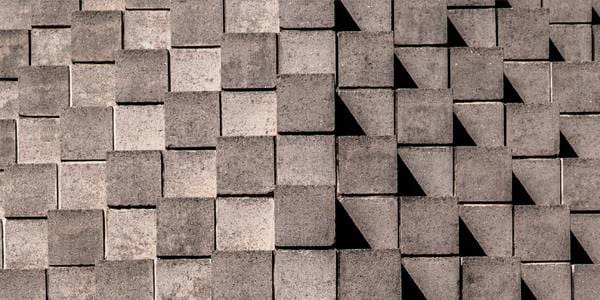 A modular, interlocking block structure filled with soil, rocks, or other materials.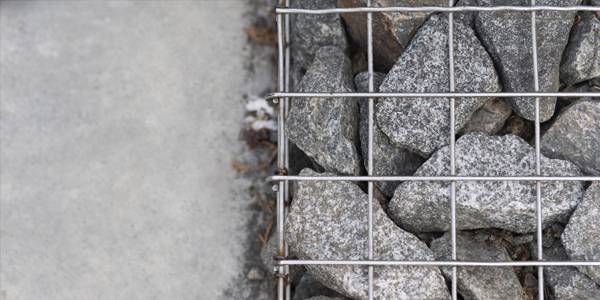 Wire baskets filled with stones, concrete, or other materials to create a strong and flexible retaining wall.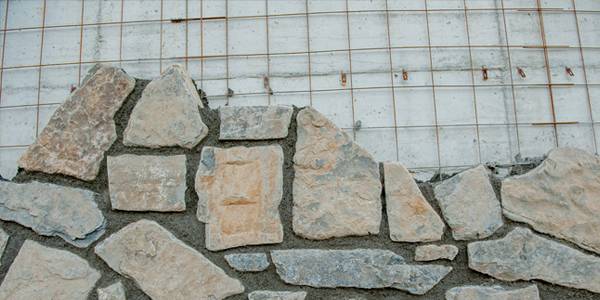 Cantilever Retaining Wall:
A structure extending from a single support point to hold back the soil.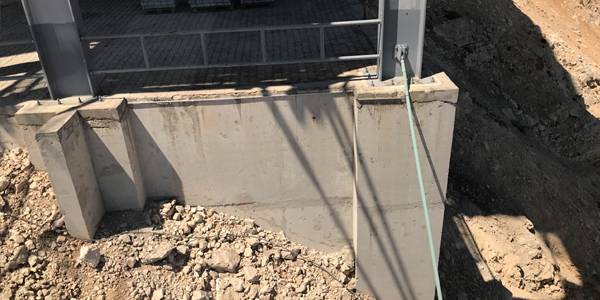 Counterfort/Buttressed Retaining Wall:
A structure that uses a series of concrete columns to support the wall and transfer soil loads to the ground.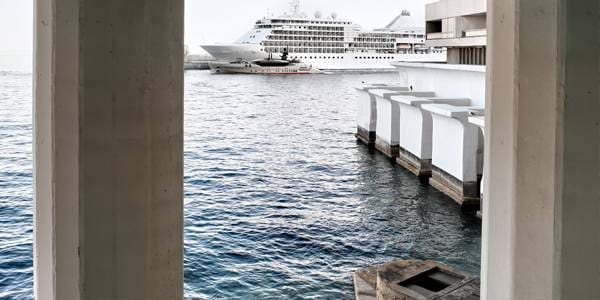 A structure secured to the ground with anchors to resist the pressure of the soil it is retaining.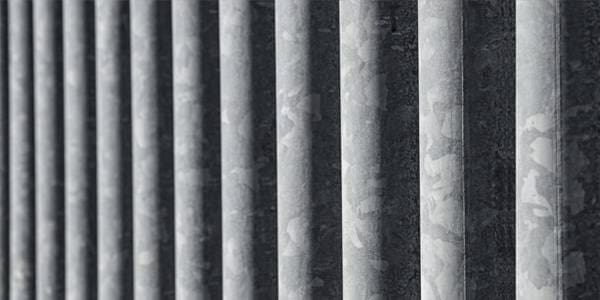 A structure supported by piles (long pillars of concrete) driven deep into the ground to support the weight of the wall and soil.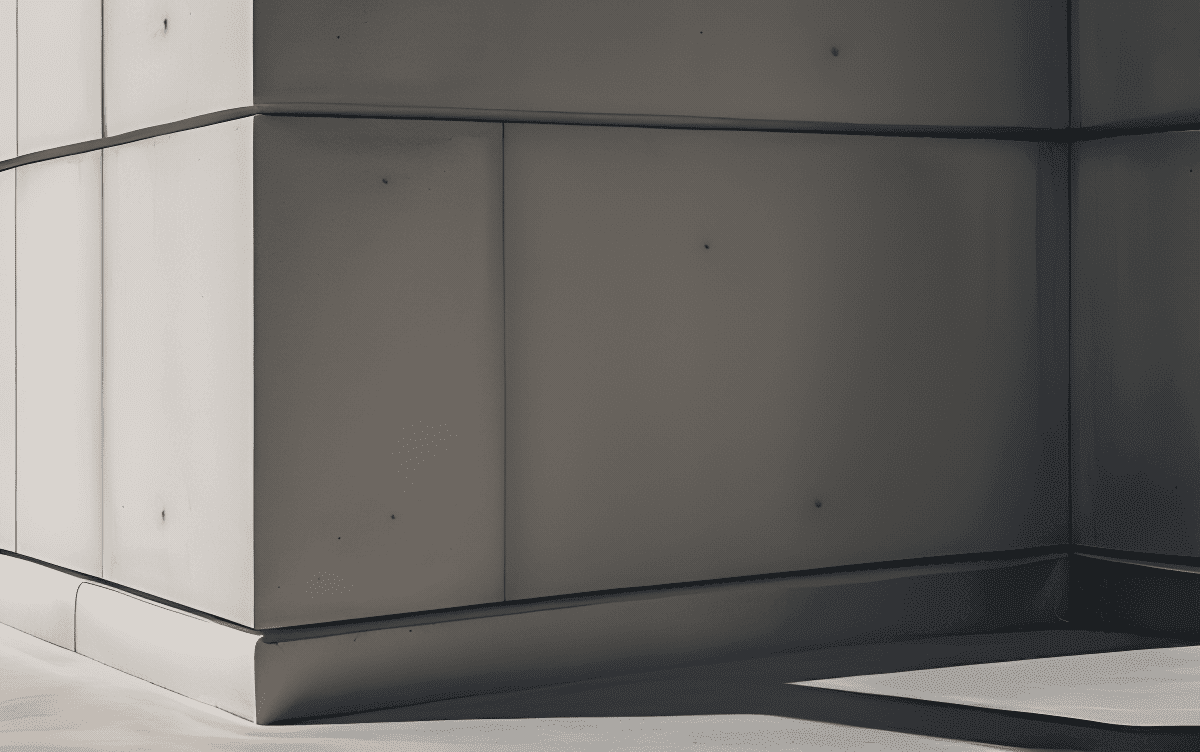 Mechanically Stabilized Earth (MSE) Retaining wall:
A structure that uses a combination of soil and reinforcing elements, such as steel mesh or geosynthetics, to create a strong and stable retaining wall.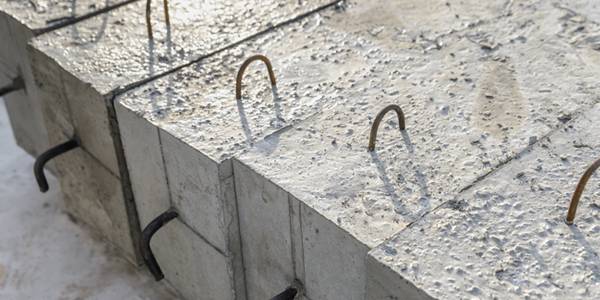 A combination of different types of retaining wall systems, such as cantilever and anchored, to create a custom solution for specific retaining wall needs.
If you don't see what you want from these options or have something custom in mind, OKCrete can make it happen. Contact OKCrete with your ideas — we can make your retaining wall ideas a reality.
OKCrete Is Oklahoma's No. 1 Choice for Concrete Retaining Walls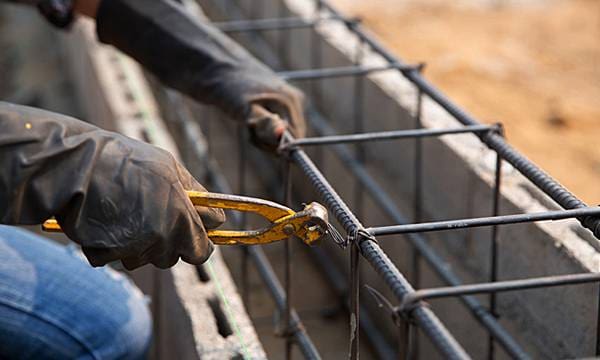 With years of experience, a team of experts, and a commitment to providing high-quality services, OKCrete is a name you can trust. From the initial consultation to the final installation, we're dedicated to delivering the highest standard of service and artistry.
Whether you're looking to enhance the look of your outdoor space or protect against soil erosion, OKCrete has the knowledge and experience to deliver the perfect retaining wall solution for your specific needs. Trust OKCrete for a retaining wall that will stand the test of time and provide you with the peace of mind you deserve.