OKCrete Tulsa Concrete Contractors are Here For Your Business and Residential Concrete Services
OKCrete Oklahoma Concrete proudly installs concrete throughout the Tulsa Area. Contact us today for your free residential or commercial quote.
#1 Concrete Contractor in Tulsa, Oklahoma
OKCrete Tulsa Concrete Contractors are Here For Your Business and Residential Concrete Services.
Imagine the yard of your dreams. If you need professional Tulsa concrete contractors, OKCrete has your back. If you need the best professional concrete contractors and services in Tulsa, Oklahoma, look no further.
OKCrete has been in business a little over 10 years now, with an intent to set the benchmark for a reputable concrete contractor company and to educate our clients on what exactly to look for when signing a concrete contract. We are Tulsa's #1 residential concrete contractors, we have an A+ rating with the BBB, and many five-star ratings on Google. Our aim is not only to provide exceptional work, but to elevate our clients' knowledge on the subject so that they could make a great choice and get exceptional results. So, if you're looking for a Tulsa concrete contractor, you've found the best.
Make a Concrete Decision for Your Tulsa Property or Business
Cracks around your Tulsa property or driveway? Our team of expert concrete contractors can help you fix them. Uneven concrete at your Tulsa house or workplace? Our experts have the perfect solution for you. Our concrete company provides high-quality concrete work for both Tula residents and commercial projects. We have set high standards for concrete slab placement and provide all our clients with the right guidance and solutions that are cost effective and designed to last. Protect your Tulsa sidewalk, driveways, patios, and buildings from structural damages with our professional and concrete repair services. No project is too big or small for us. We treat everything with the precision it deserves. If your home or office in Tulsa needs concrete, trust OKCrete–the expert concrete company to complete it effectively on time and on budget. Every concrete contractor we have on our team is ready to help.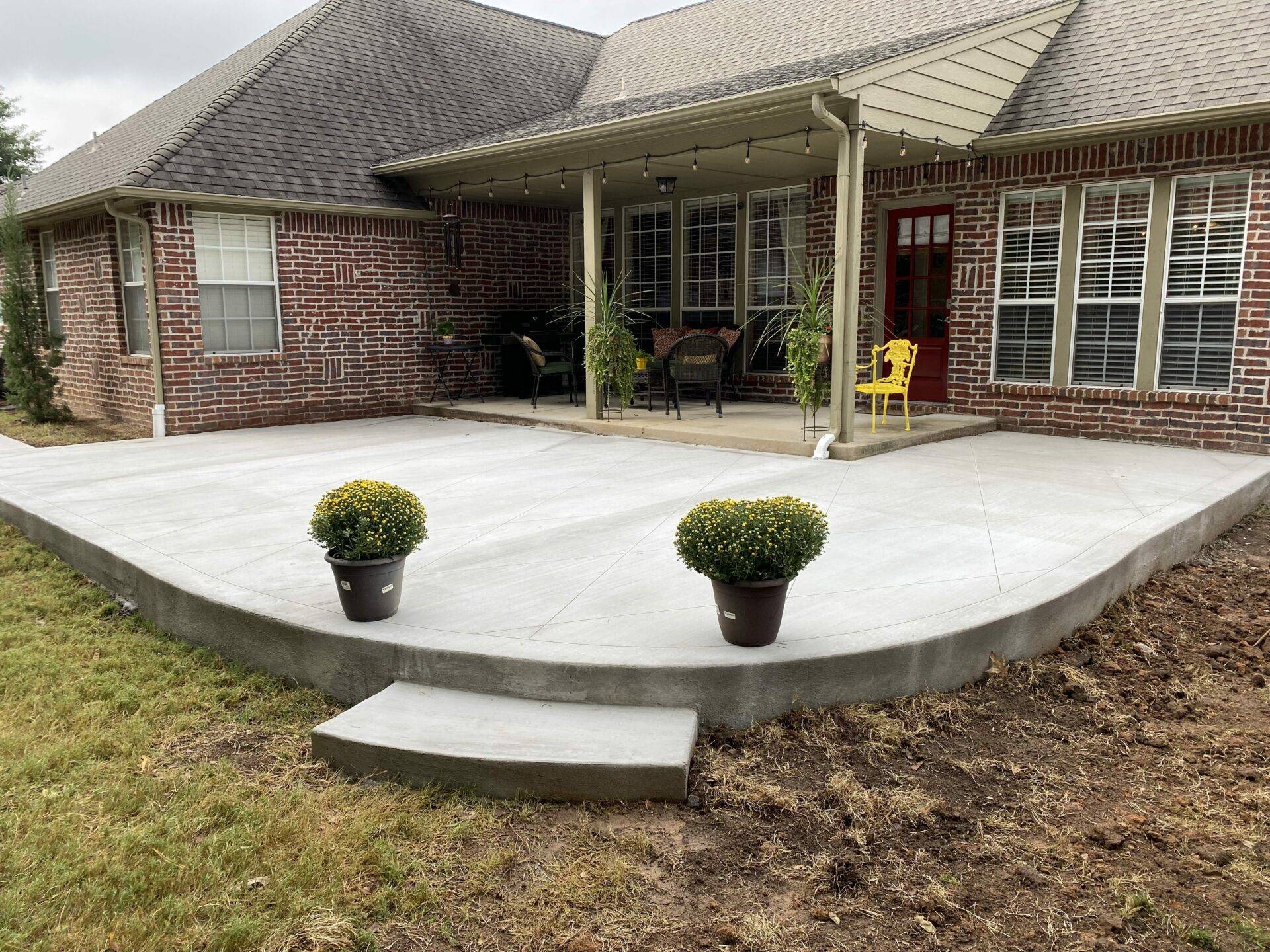 OKCrete's Tulsa Concrete Services Offered
Concrete services at your service! We offer Concrete curbing, Flatwork (Concrete Patios, Porches, Driveways, Sidewalks), Pool Decks, Stamped Concrete, Retaining Walls, French Drains and other Concrete Drainage, Decorative Concrete, and more. From your foundations to polished concrete floors, patios, porches, concrete driveways, sidewalks, and decorative features, our team can do it all. We are confident that you will be satisfied with the service, the durability of our products, excellent work, concrete solutions, and the beauty that each project adds to your home or business in the great city of Tulsa. We've got all the concrete services you need.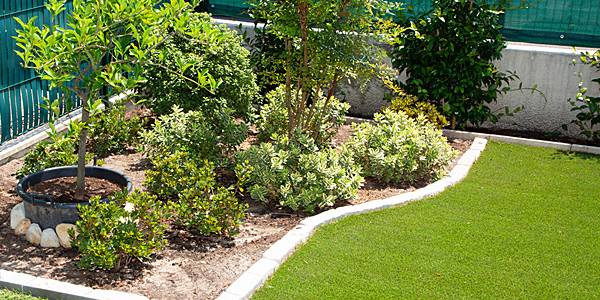 Concrete curbing is a vital aspect of landscape design, serving the dual purpose of adding aesthetic appeal and functional practicality. At OKCrete, we specialize in providing professional concrete curbing services that cater to your specific project needs.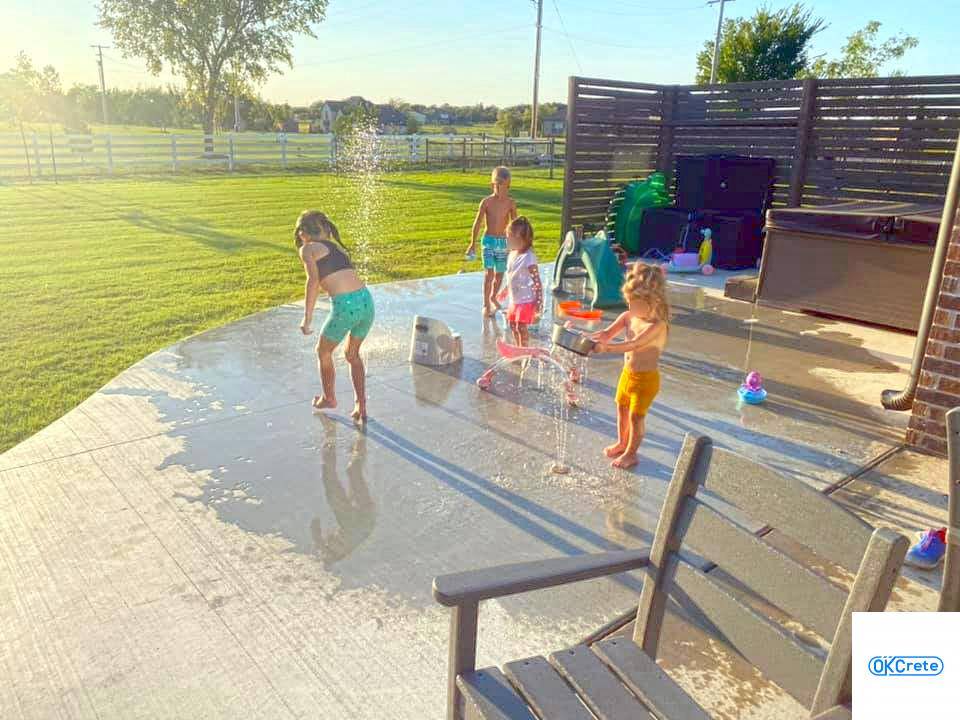 Concrete Patios and Porches
Combine the best form of function and durable concrete patio or porch in your choice of color and style. You can make your residential patio dreams come true.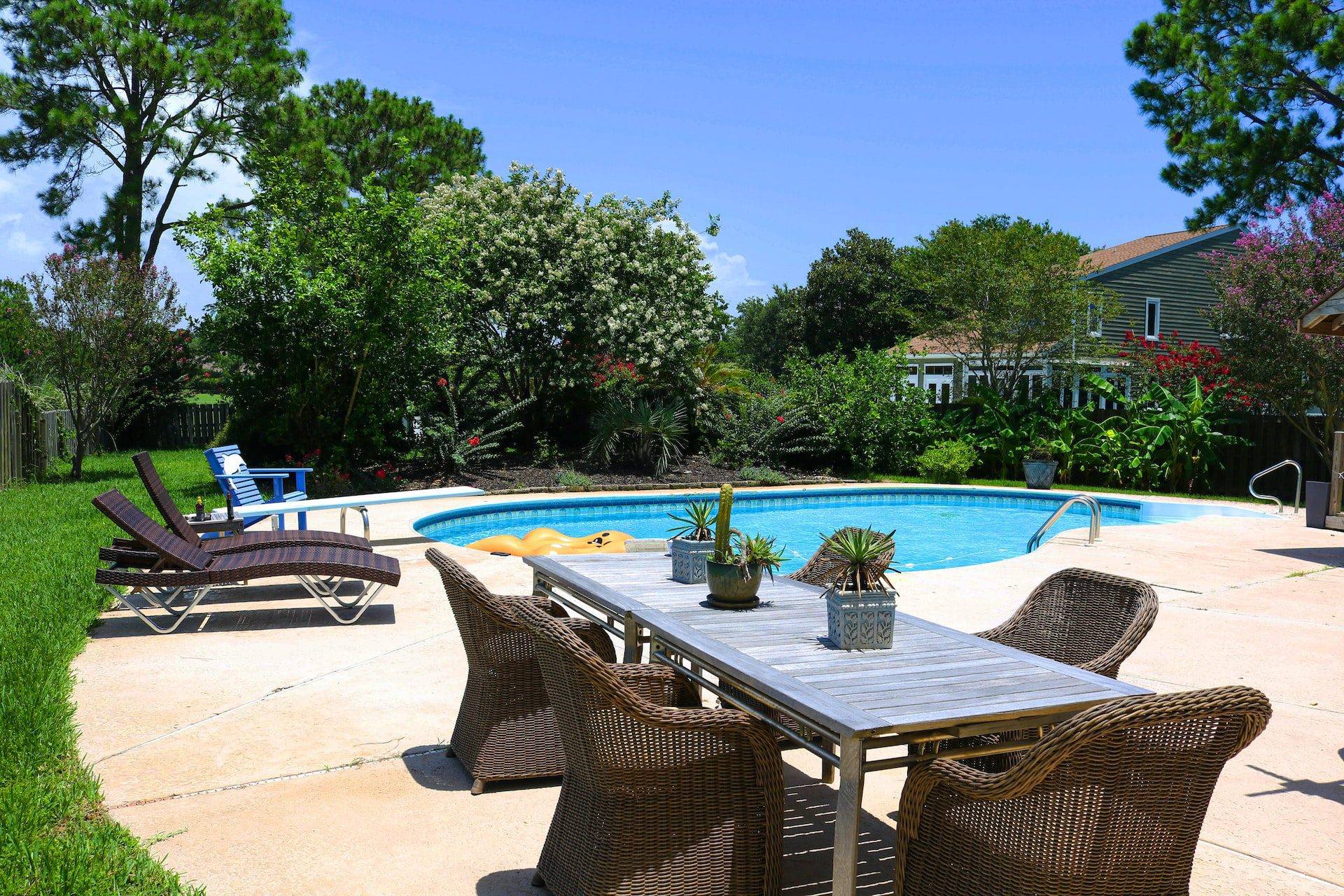 Concrete Pool Decks
Make your dream a reality with a beautiful concrete pool deck from OKCrete.
Whether you are just beginning and only have the pool dug, need some advice on finishing your pool area, or want to freshen up your current pool deck with new concrete and an area that is complete with great detail, OKCrete can help.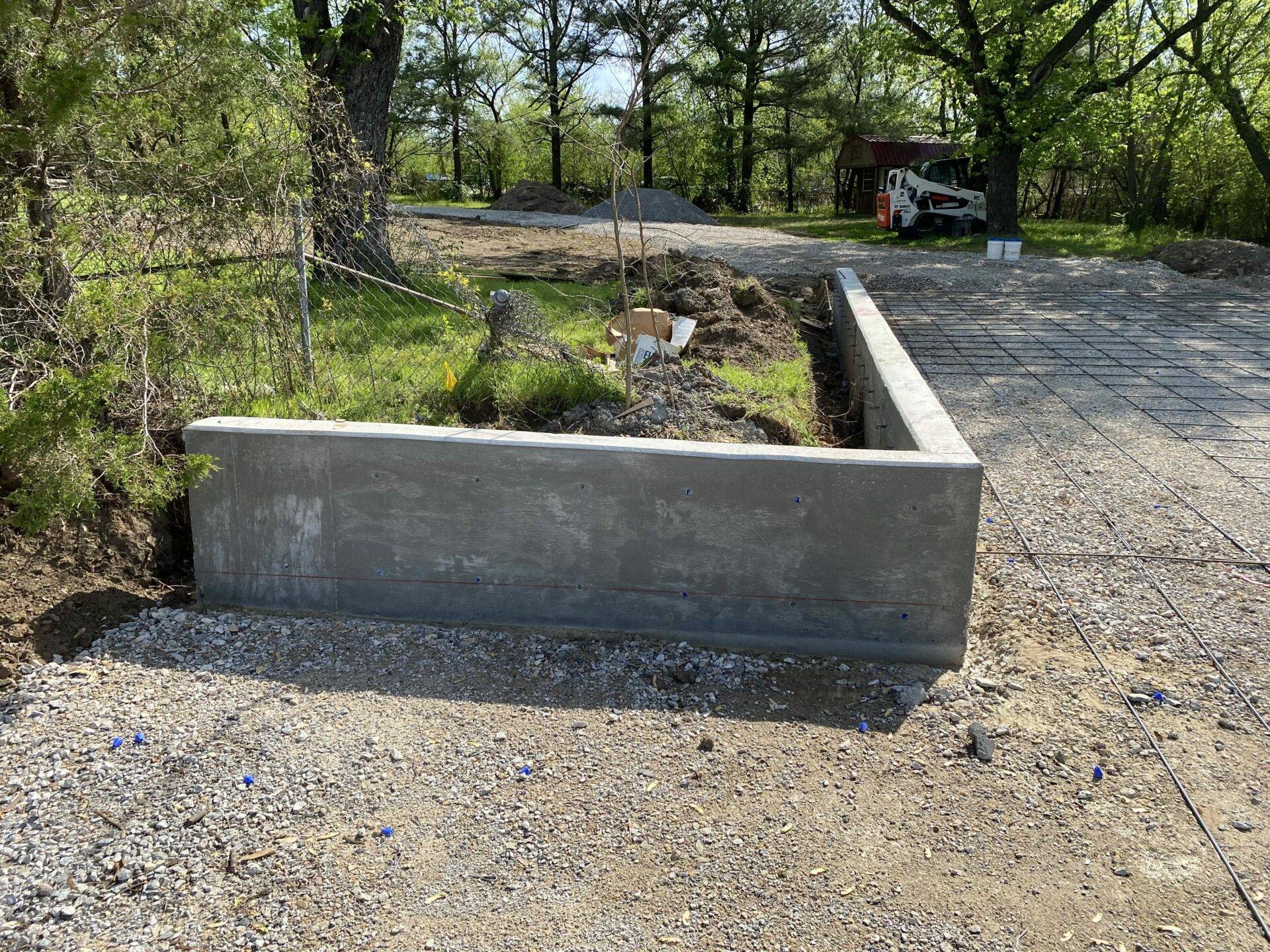 Concrete Retaining Walls
OKCrete provides quality concrete retaining wall services that deliver stability, durability, and aesthetic appeal.
Our team of experts has the knowledge and experience to assess all your concrete needs and recommend the best solution to fit your budget and specific requirements.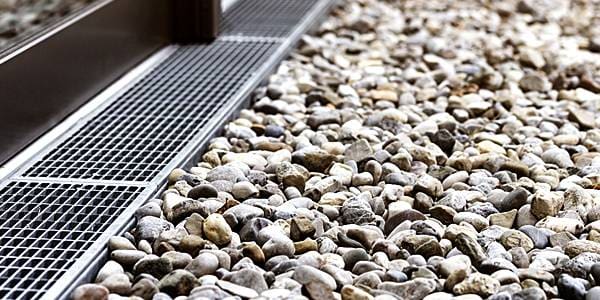 French Drains and Other Concrete Drainage
OKCrete will ensure that all your concrete drains drain effectively by installing French drains and other drainage systems, as needed or requested.
These projects are not only desirable to look at, but they provide safety, protect your home, yard, and the homes around you from damage.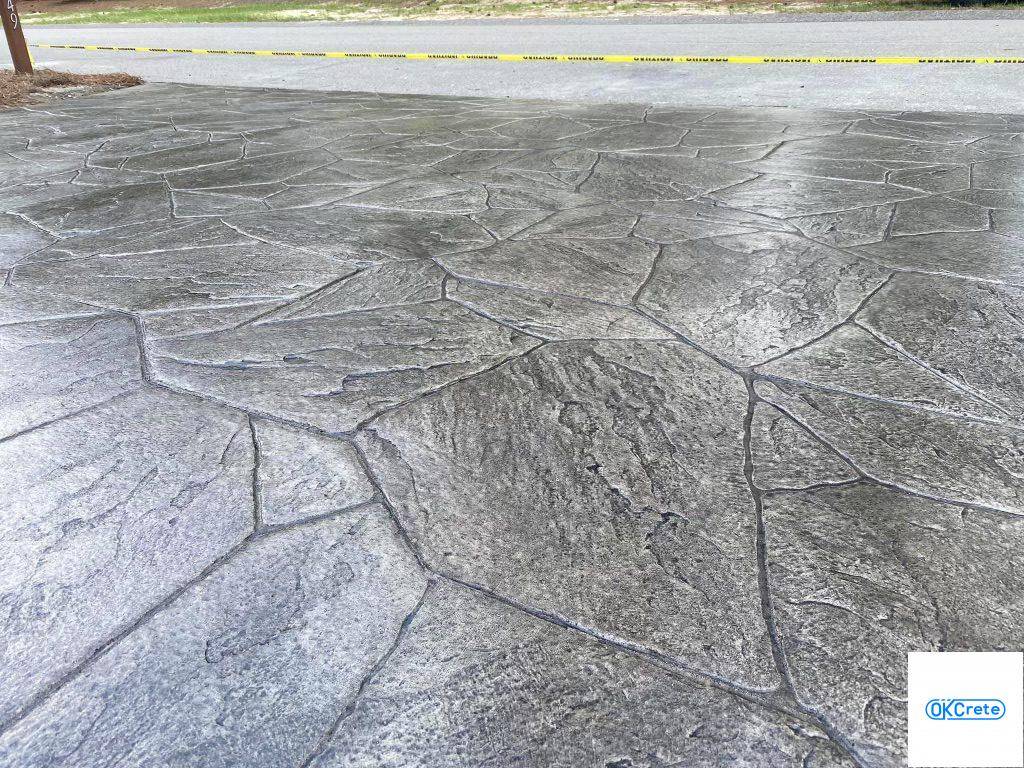 Integral Color Concrete
We offer integral color concrete, stain, and patterned. With integral color concrete from OKCrete, you now have a new opportunity to further optimize the look of your home or commercial land with customized color concrete projects.
The best part about decorative custom concrete is the fact that we can make it look like wood, cobblestone, brick, etc. This is the best way to get a fully custom concrete area. Yes, you heard us right–totally custom concrete.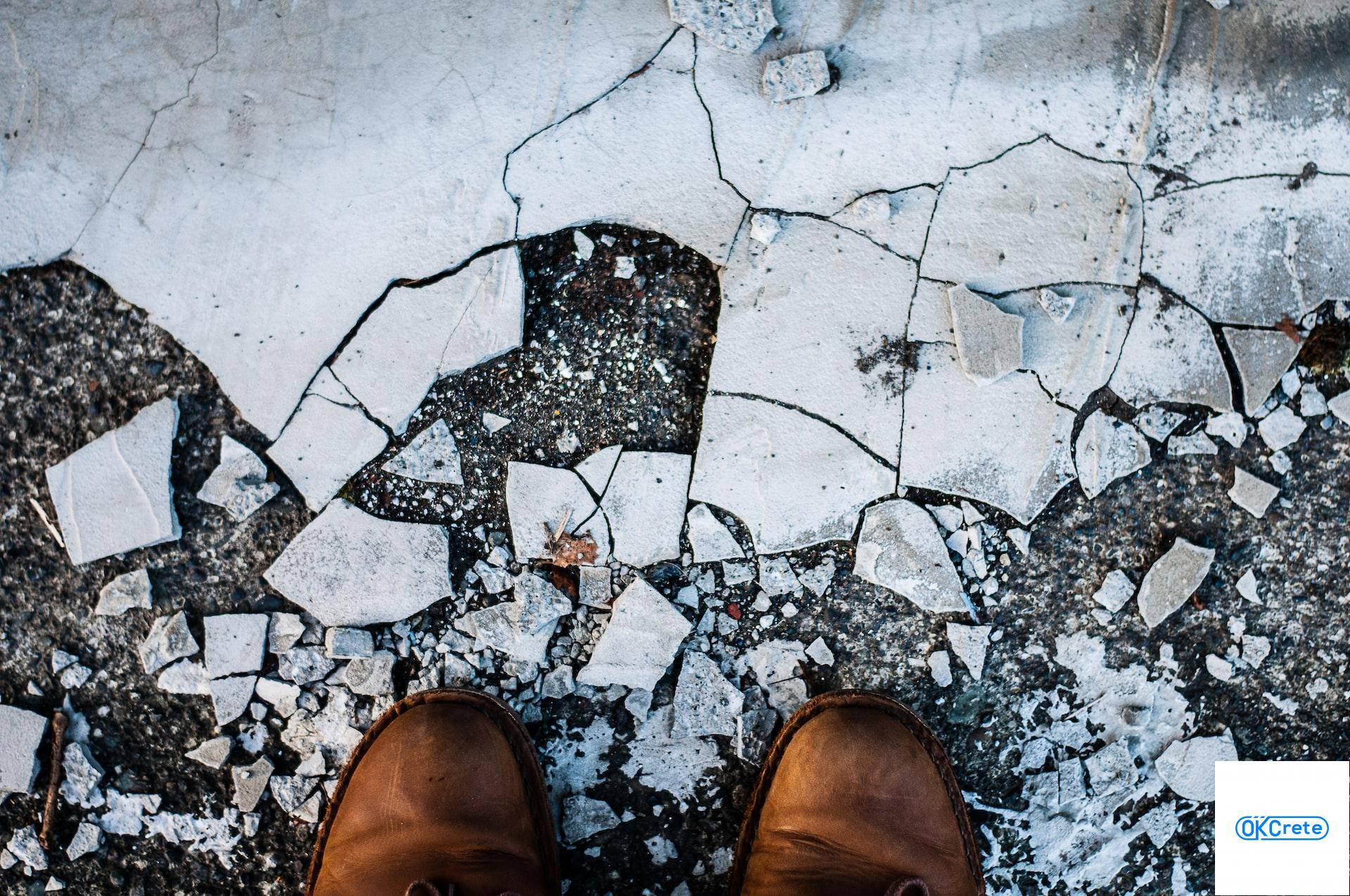 Need Concrete Repair Work at Your Home or Business in Tulsa?
We can do that too.
Our Tulsa concrete contractors can fix cracks, concrete driveways, parking lots, and even a concrete patio in a professional, experienced manner.
All you have to do is ask and you'll soon be looking at an excellent job well done. We understand how important it is for your business and parking lot to always look in tip-top shape, so if you need a well-done commercial concrete repairs done, we got you.
Our Process vs. Our Competitors'
There are many reasons why OKCrete's Tulsa concrete contractors are different from our competitors. One of the most important things consumers need to know about concrete is, the more water you add to the concrete, the weaker it gets.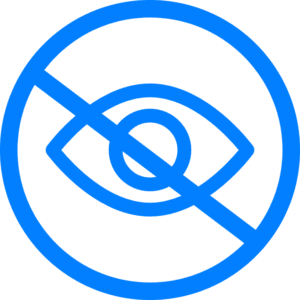 OKCrete adds 1 gallon of water per cubic yard of concrete, which only lowers the strength and durability by 4.5%. On the other hand, most of our competitors add 6-9 gallons of water per cubic yard, lowering the strength and durability by 25-50%.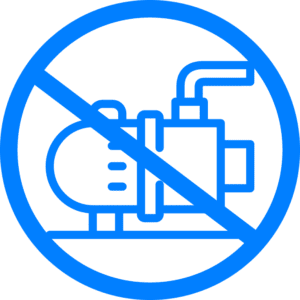 When it comes to the concrete process, we start about 7 inches below grade, remove the concrete, and remove about 2-3 inches of Earth. We compact that Earth and bring in concrete screenings, which are also known as an RCA Base – a recycled concrete aggregate. We'll wet that down with a water hose and compact it.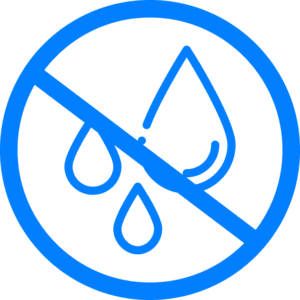 Most of our competitors use sand or they'll just put it straight back on the ground. We also use rebar (3/8th" steel #3) – 18 inches on center, vertically, and horizontally. Many competitors use 24-36 inches on center.
One of the steps we take that most of our competitors don't is putting the rebar on chairs, which is something that the rebar sits on to make sure it's elevated off the ground instead of right in the middle of the placement. We'll pour a true 4-inch placement, which many of our competitors use a 2×4 (not a true 4-inches, it's more of 3.5 inches), and that half an inch of concrete makes a HUGE difference. We pour it at 4,000 PSI, perform a light broom finish, and put a curing compound on the concrete, which is something our competitors don't do. The curing compound is a chemical compound that we spray on concrete, which acts as its plastic and traps the moisture from escaping–allowing the concrete to get to its true strength!
We feel that a big part of customer satisfaction and our responsibility is talking and understanding customers' needs, which is the key to a successful job. There will always be someone on site to address your concerns, and a supervisor is always a phone call away from day one until everything is completed. We'll be here with a quick response ready to go so we can start talking about your project.
WOW!! I was amazed with OKCrete. Everyone was so kind and personable, they made you feel like a friend, not just another customer. The entire project only took a couple of weeks from quoting to finishing pouring. They worked so well with our schedule and we weren't stressed AT ALL throughout the whole thing. I couldn't recommend them more. High quality, beautiful work and amazing pricing. We'll for sure be using them again for anything in the future.
We recently had our front stairs replaced and OKCrete did a fantastic job! They did exactly what was quoted to us and even modified the plans before the work started to accommodate our design! I would highly recommend OKCrete for any concrete work you need! Loved the communication as well!
Loved the communication from this company. All the way from the gentleman that came out to quote us and walked me through their process, to the detailed quote I received. The walkthrough included making sure the job was done to my satisfaction! I will definitely be using them for our future projects. A+++!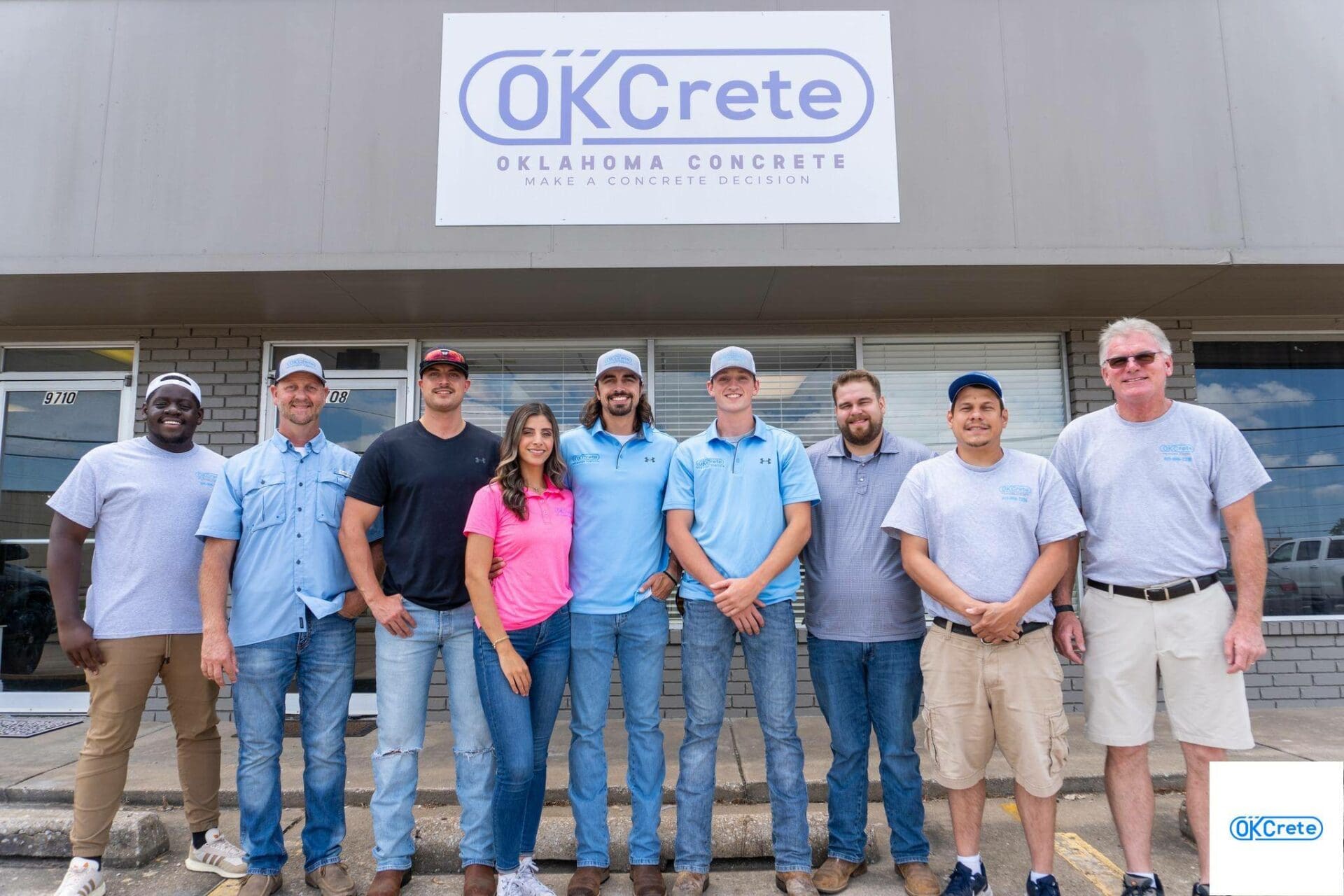 Our Concrete Services Are Here For You!
Concrete Contractor Tulsa is here to help! Our integrity, service, and professionalism have helped us rank amongst the top concrete companies in Tulsa, offering the best concrete services you need. If you're looking for concrete solutions that come with a crew of professionals that have all the expertise in concrete work, take great care of your property during each job, offer many concrete services, and provide a finished, quality product that gives you the satisfaction you need, you're ready to call OKCrete.
Why Choose Us as Your Concrete Contractor?
Ready for your next concrete project? If you're Googling, "Concrete Contractors Tulsa Oklahoma," you can stop at us because we are Tulsa's #1 residential contractor, completing about 250 jobs per year just in Tulsa alone. You can rely on us for the finest quality concrete work and an exclusive experience. You can trust us to efficiently complete everything you want within budget, as we prioritize client satisfaction above everything else. OKCrete's Tulsa concrete contractors don't consider a concrete project done unless our customers are completely satisfied with our work. Whether you're a homeowner or a commercial business, we have a team of experts to assess your concrete needs, and make a concrete decision for your desired outcome.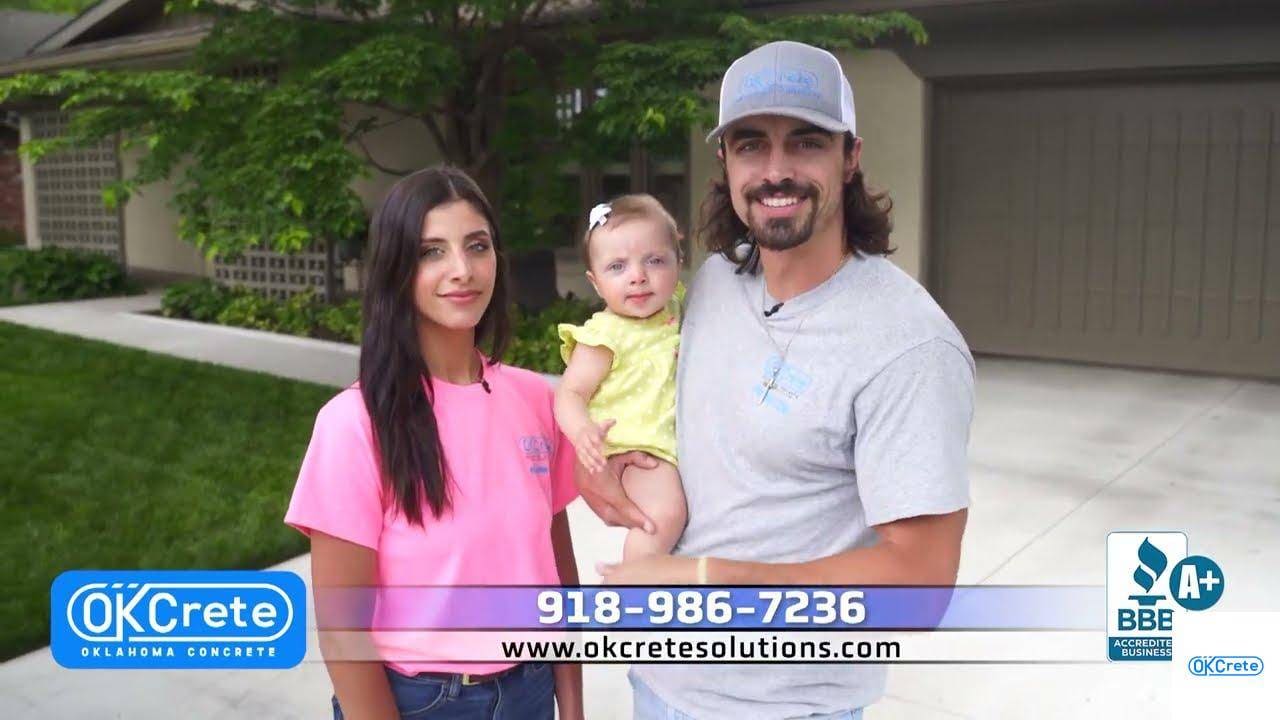 Tulsa, Oklahoma, the former "Oil Capital of the World," is Oklahoma's second largest city. It's home to one of the largest curations of Art Deco architecture in the country, while the vibrant city offers attractions from Philbrook and Gilcrease Museums, to theater shows at the Performing Arts Center. Of course we have Oilers Hockey, a 20,000 square foot rock climbing wall, and a first-class BMX pump track and skate bowl designed by California SkateParks. Tulsa is a great place for family fun featuring the Tulsa Zoo, Oklahoma Aquarium, Tulsa Air and Space Museum, and plenty of parks, festivals, and activities to enjoy.
We'll review your request and get back to you right away!
---
Looking for concrete construction project financing?
Click here to learn more and prequalify: