From your foundations to polished concrete floors, patios, porches, driveways, sidewalks, and decorative features, our team can do it all! We understand that your home is one of your biggest investments, that's why our team strives to help you save your time and money, and deliver results that exceed your expectations. We use cutting-edge techniques and machinery to ensure that your home isn't damaged in any way during the concrete placement process. If you're not sure what concrete is right for your building, talk to our experts—we are here to help you.
We are confident that you will be satisfied with the quality of our work, the durability of our products, and the beauty that each project adds to your home. Our integrity and professionalism have helped us rank amongst the top concrete companies in Oklahoma. Protect your building from structural damage and prevent accidents and other hazards with our services.
We have a commitment to quality processes for all project types.
Here's an example for our Driveway jobs:
Call OKIE811 for you
Remove existing (concrete, tile, masonry, etc.)
Cut curb at the street and haul off
Remove 2" dirt in the body drive
Remove 4" dirt in the approach drive
Move downspout water to the street (improve drainage, as needed)
Install 2" rock base
Install ⅜ steel
Pour at 4,000 PSI. Others' standard is a lower PSI. We can pour a higher PSI as an upgrade.
Pour drive at 4"
Saw cut, broom finish, or aggregate
Backfill at the edge of the drive
Haul off all debris as a result of our work
Add sealant as an optional upgrade, usually 30-45 days later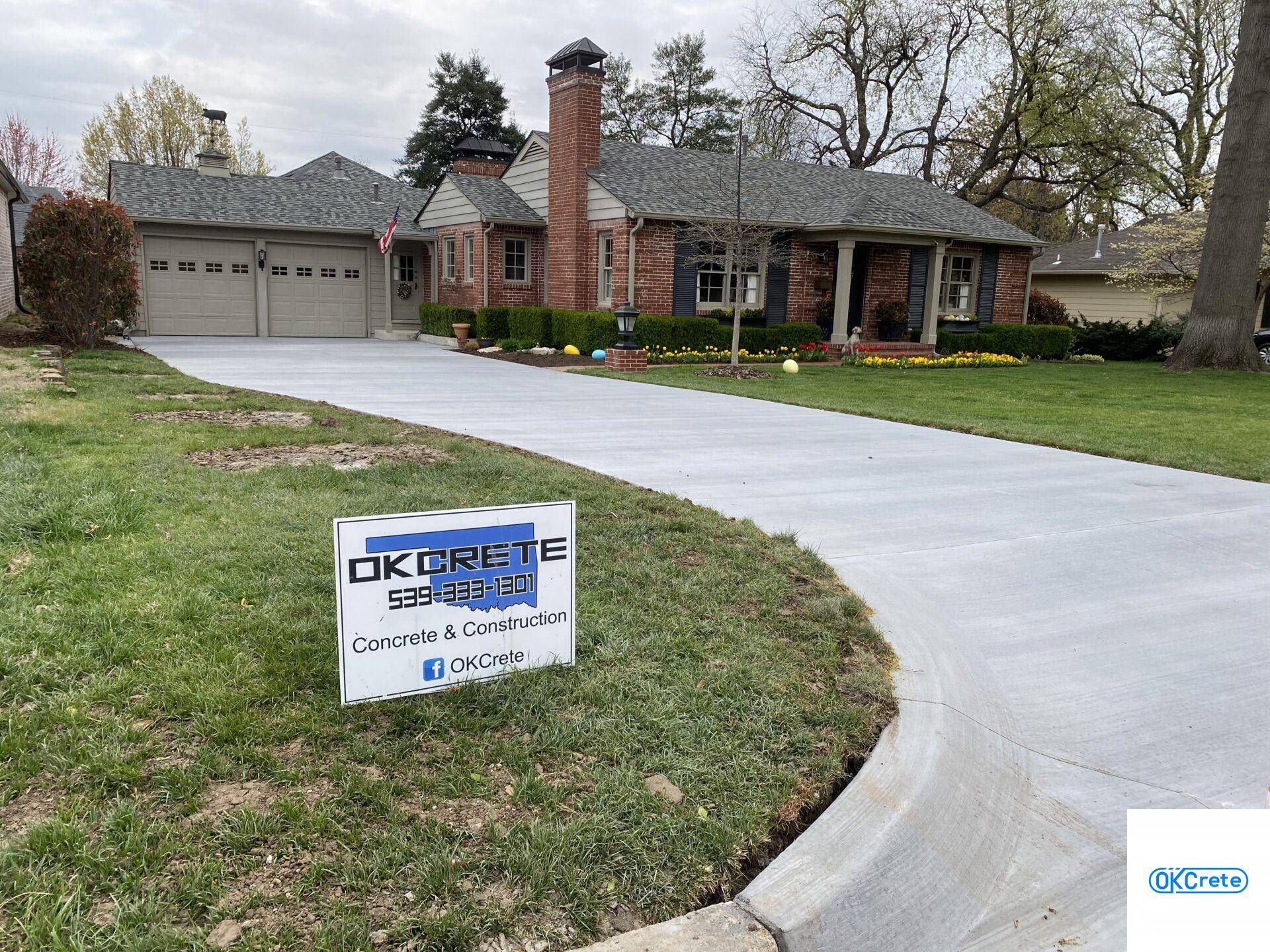 Our main residential services include:
If you're looking for a premium quality residential concrete company that you can rely on, contact OKCrete today for a free consultation.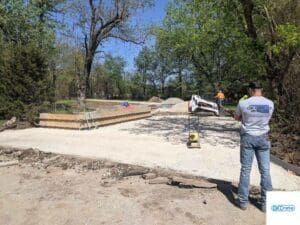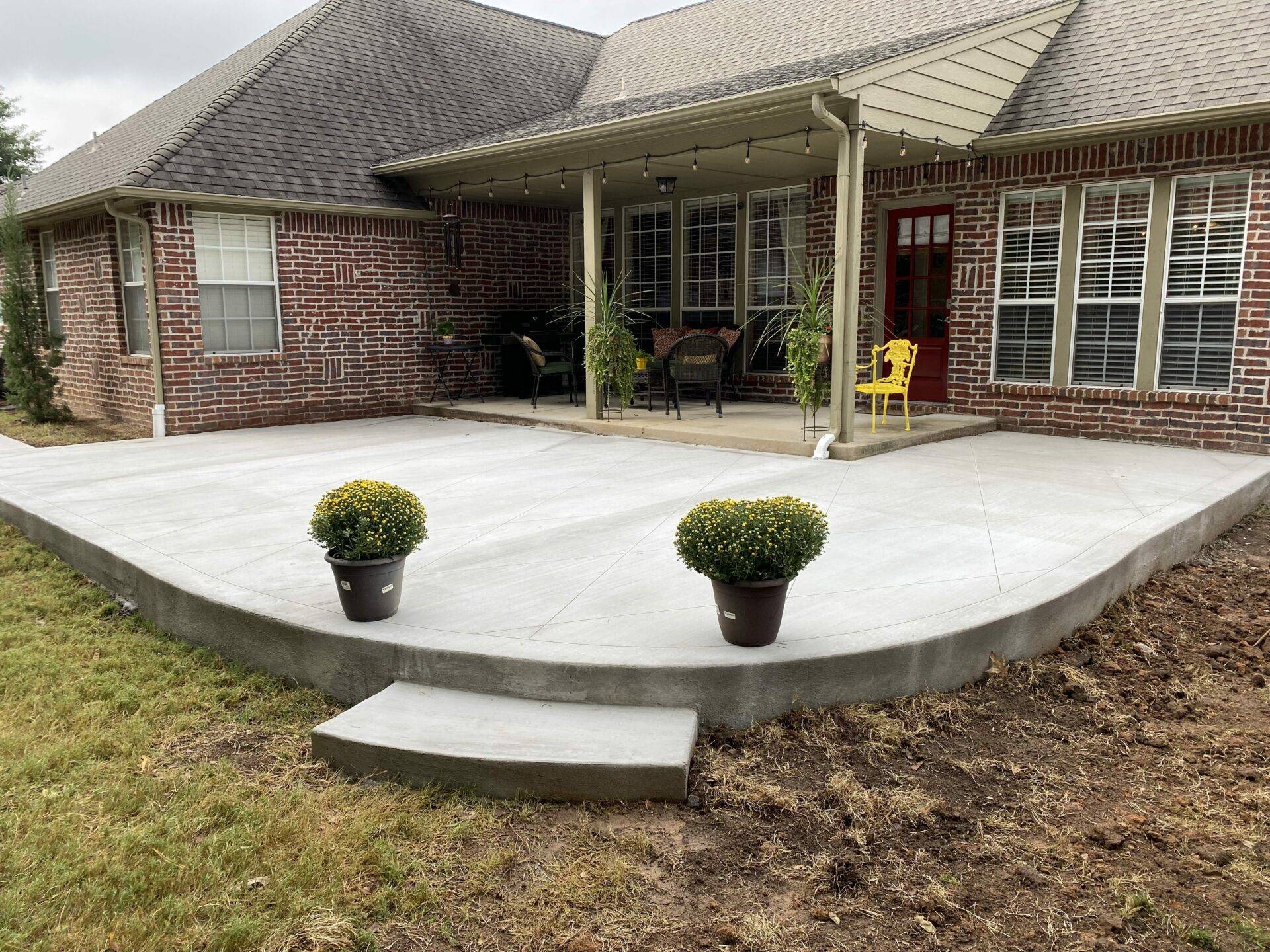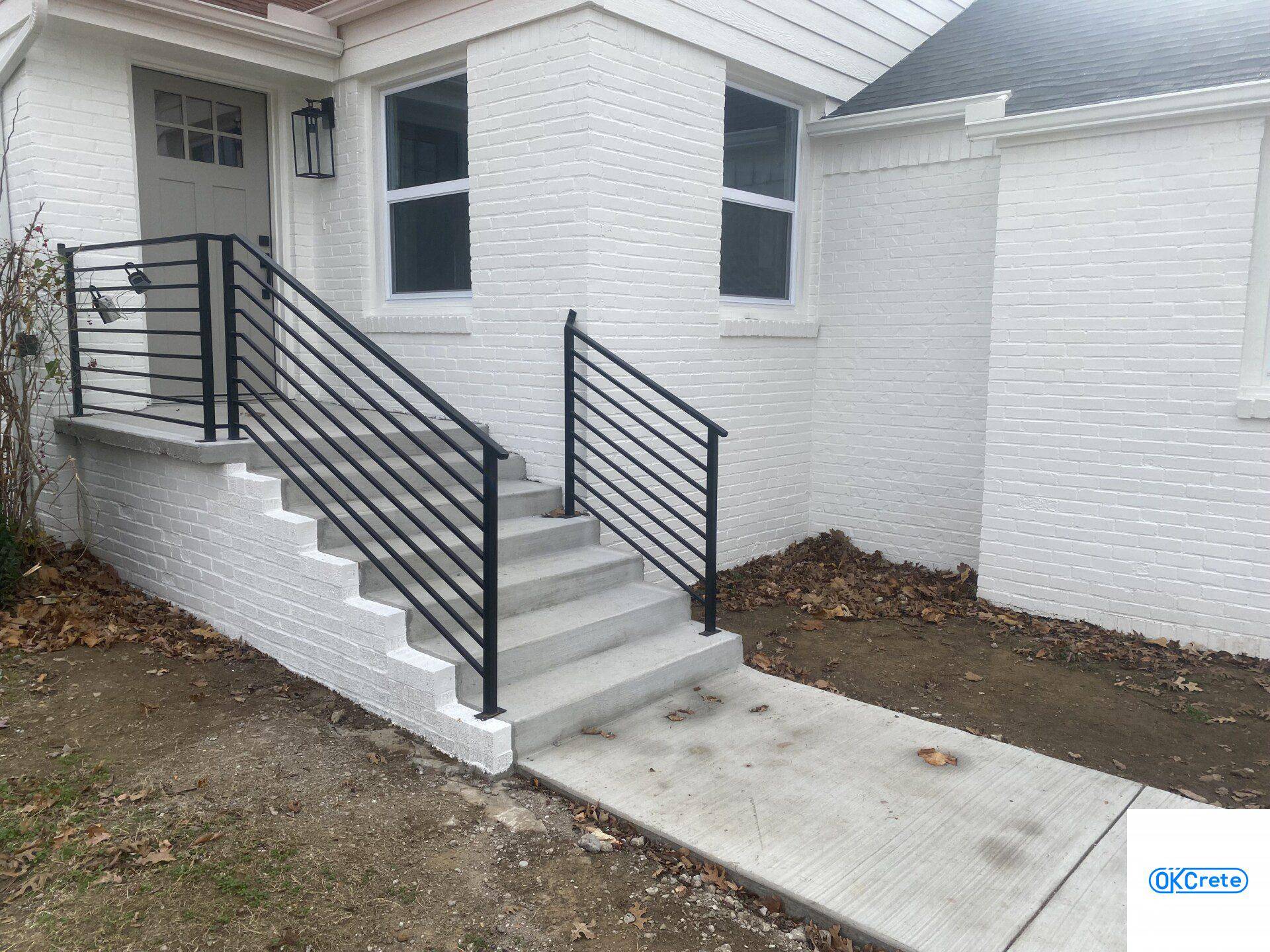 Walkways, Ramps, & Stairs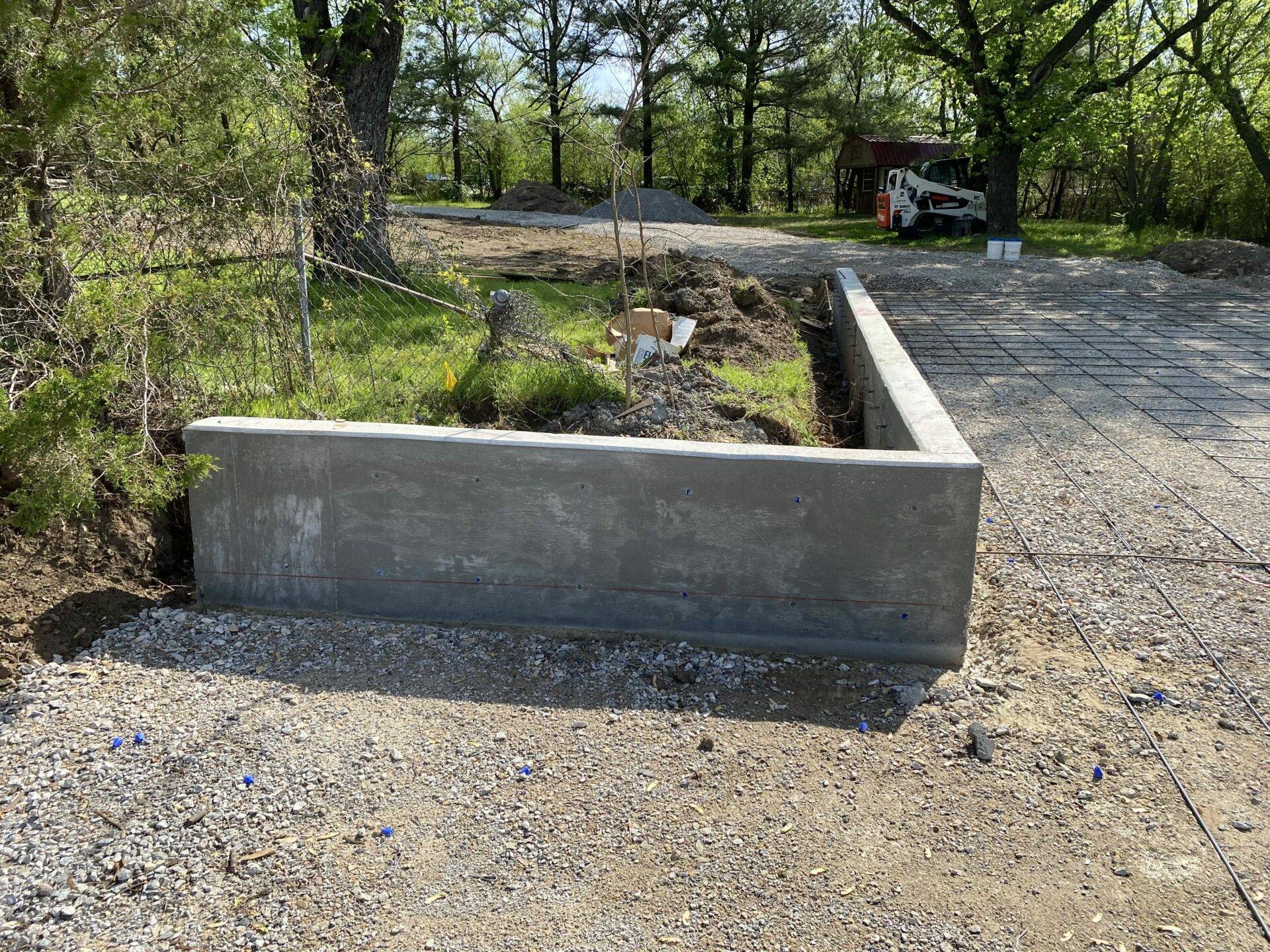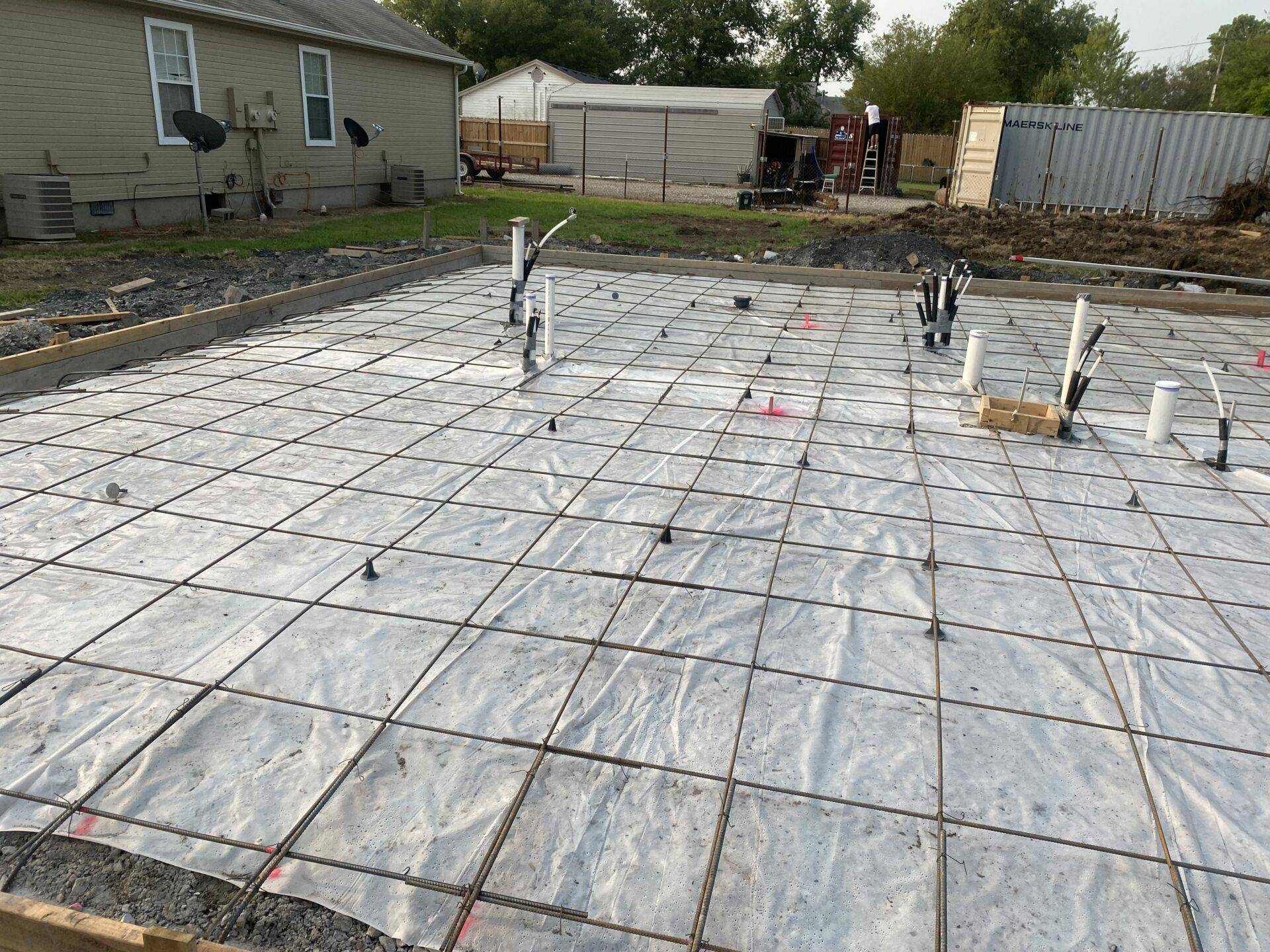 Foundations for Homes, Buildings, & Structures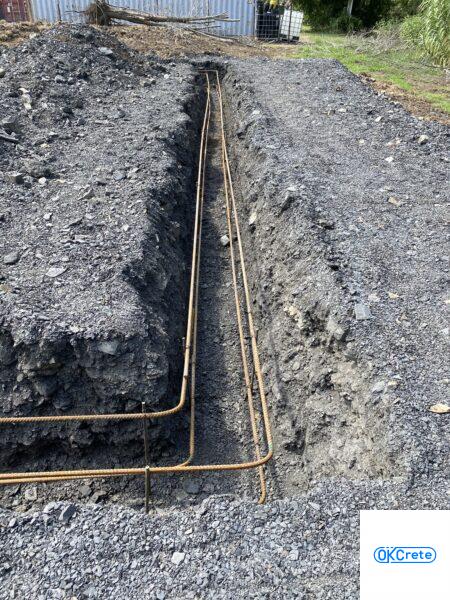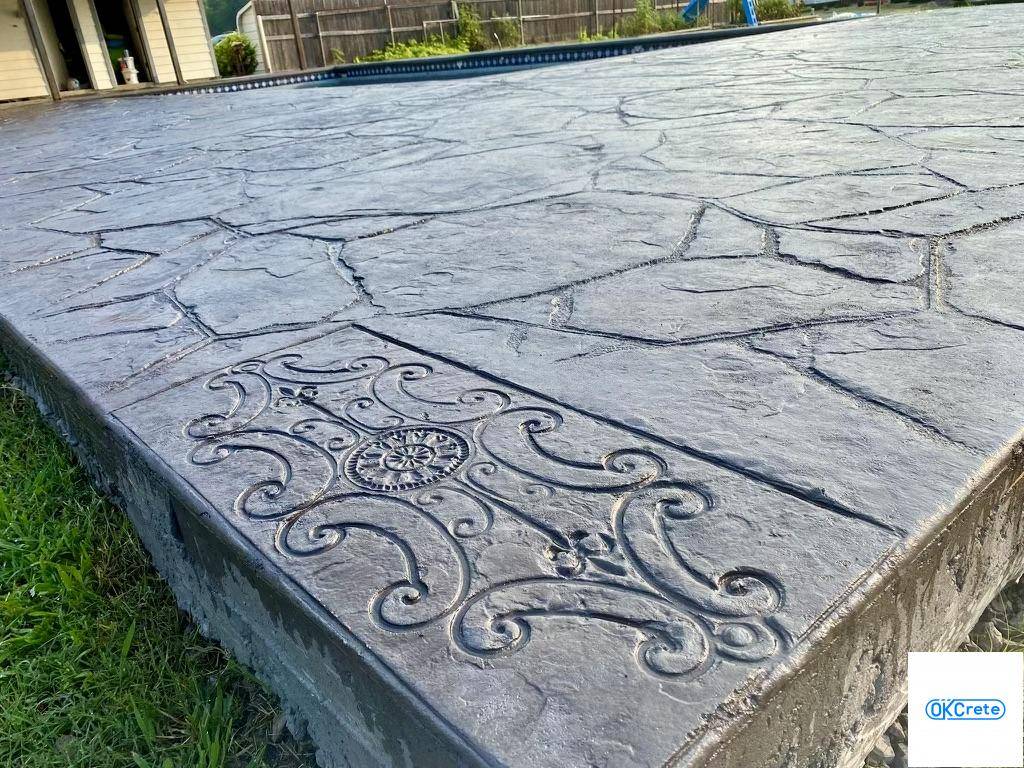 Stamped And Colored Concrete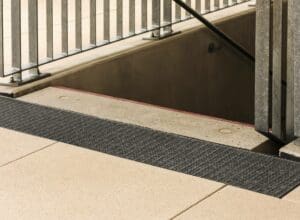 French Drains & Concrete Drainage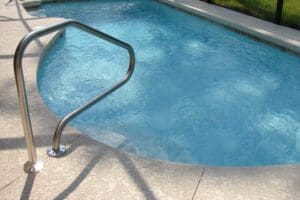 We'll review your request and get back to you right away!
---
Looking for concrete construction project financing?
Click here to learn more and prequalify: