Concrete Curbing Services
OKCrete can give your curbs the look you want and the functionality you need for your home or business
Concrete curbing is a vital aspect of landscape design, serving the dual purpose of adding aesthetic appeal and functional practicality. At OKCrete, we specialize in providing professional concrete curbing services that cater to your specific needs.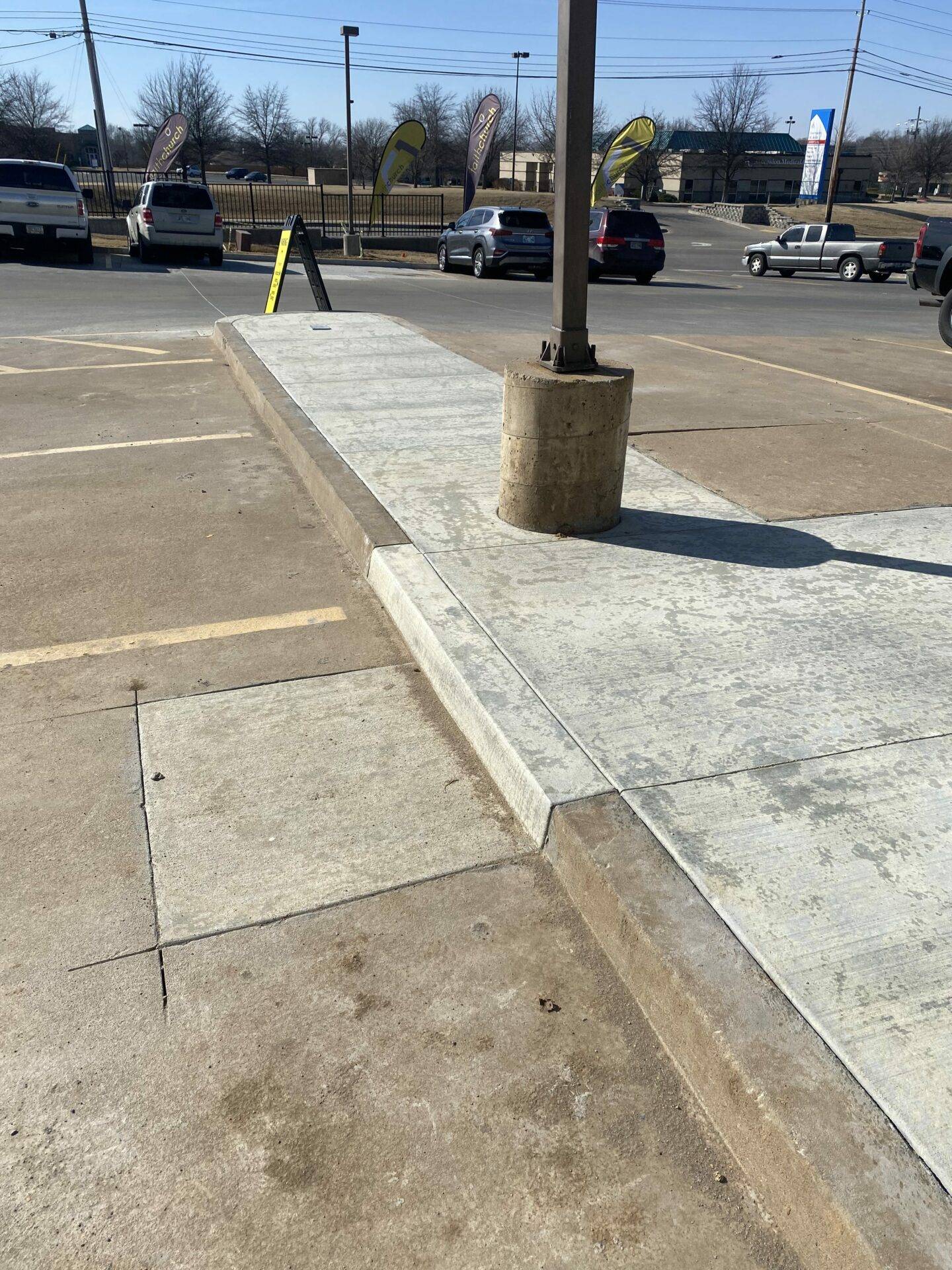 Our team of experts is well-equipped to handle all types of projects, from residential gardens to extensive commercial developments. With our extensive knowledge and years of experience, we will help you create a stunning landscape that is both functional and visually appealing.
Whether you want to add a touch of elegance to your outdoor space or protect it from soil erosion, OKCrete has the expertise to deliver a top-quality solution. We offer a vast range of design options, ensuring that you get exactly what you want. So, if you are looking for concrete curbing services that are both reliable and affordable, look no further than OKCrete.
Benefits of Concrete Curbing
OKCrete's concrete curbing services offer various benefits to enhance your home's appearance, value, and functionality. 1.  Boosted home value:
Our concrete curbing services can significantly increase your home's "paper" value, making it more attractive to potential buyers and improving your ability to qualify for home equity loans or refinancing. 2.

 

Reduced lawn maintenance costs:
Custom concrete curbing helps prevent weed encroachment and makes cutting weeds easier. Our curbs also serve as a barrier against uncontrolled plant growth, reducing the need for pots and keeping your garden organized. 3.

  Root barrier:
Our concrete curbing provides a barrier that allows plants to grow and spread their roots freely but keeps the walkways clear of bulges. 4.

  Reduced trimming time:
Curbs help divide your garden into manageable sections, making it easier to trim your lawn and reduce the time needed for maintenance.
5.

Undisturbed landscaping:  
OKCrete's curbing services allow you to preserve sections of your landscape, such as trees and hills, by adding landscape edging around each area you want to keep undisturbed. 6.

Contact Us:
These are just a few of the benefits offered by OKCrete's concrete curbing services. Contact us today to learn more about how we can improve your home with custom concrete curbing.
Types of Concrete Curbs OKCrete Can Install
Concrete curbs come in different types and designs, each with unique benefits and characteristics. Some of the most common types of concrete curbs are: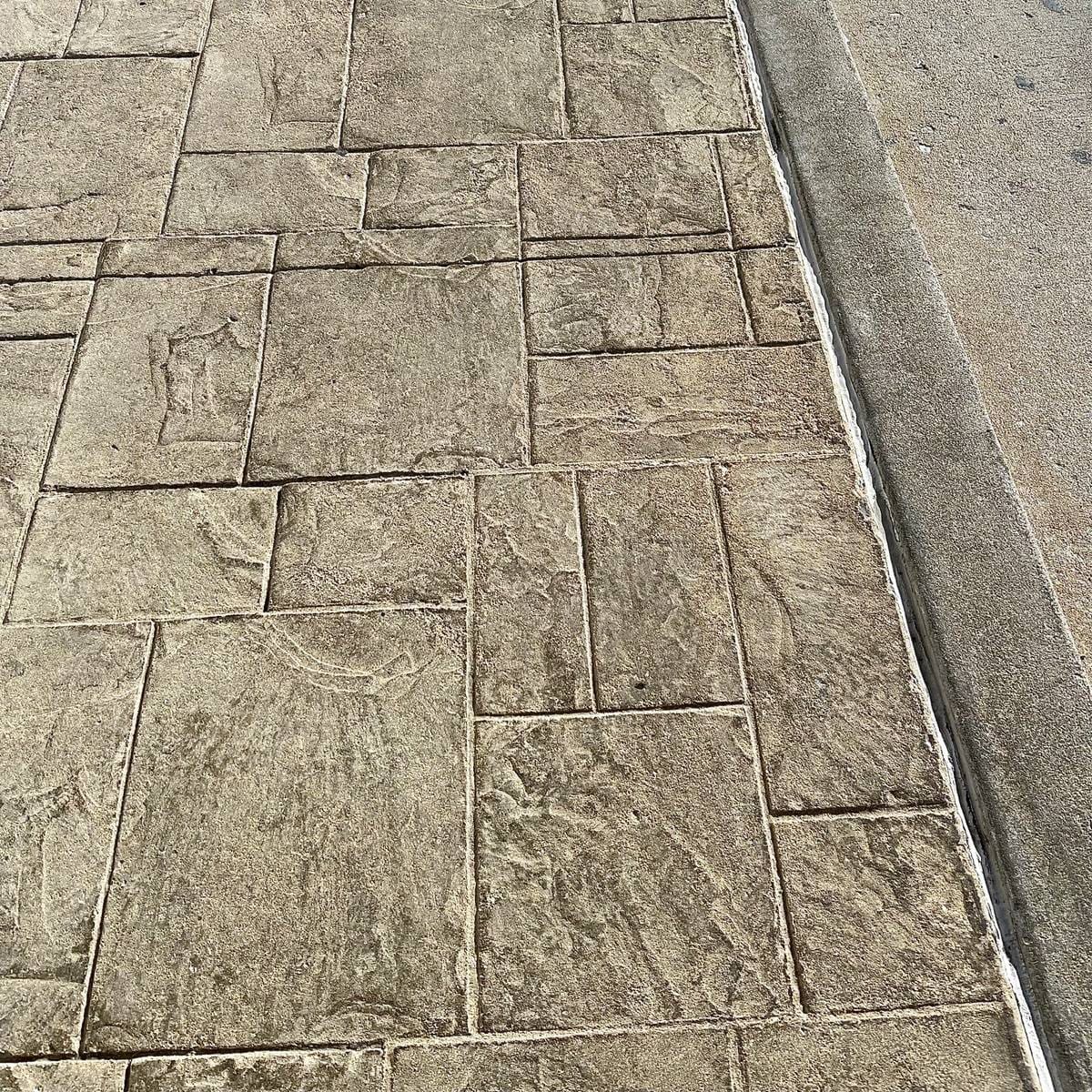 Enhance the look of your garden or landscape with decorative curbs resembling stone and brick materials. These eye-catching designs will instantly make any outdoor space stand out, adding beauty to its surroundings.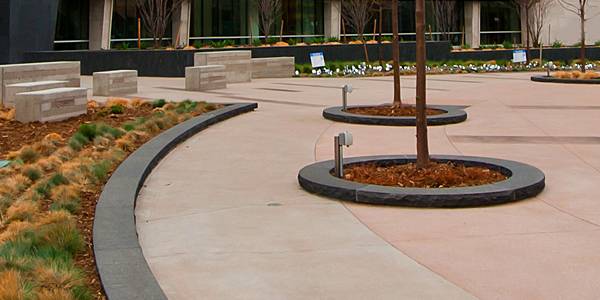 Brighten up your landscaping with vibrant-colored concrete curbs! Adding pigments to the mix creates an eye-catching appearance that adds a splash of color and style. Perfect for making any garden or landscape more lively, these colorful curbs make it easy to express yourself creatively.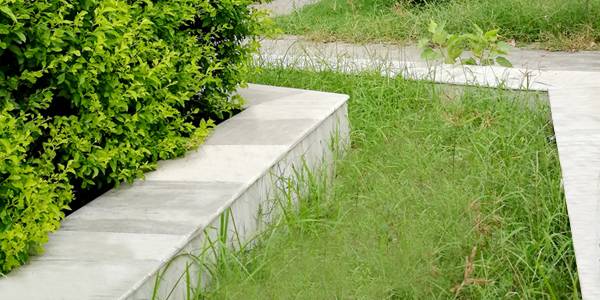 Precast concrete curbs provide an ideal combination of reliability and versatility. Cast in a mold, these consistently shaped concrete pieces are perfect for all types of landscaping — from commercial applications to residential gardens. In addition, their strong durability means they can withstand the wear and tear of daily use with ease.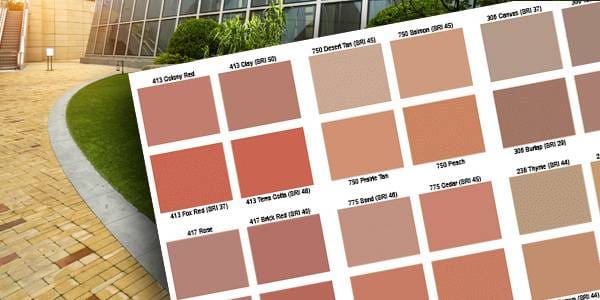 Integral color curbs offer a unique advantage — the color is mixed into your concrete, creating an even and consistent tone for your curb. Imagine never having to worry about patchy coloring or uneven fading!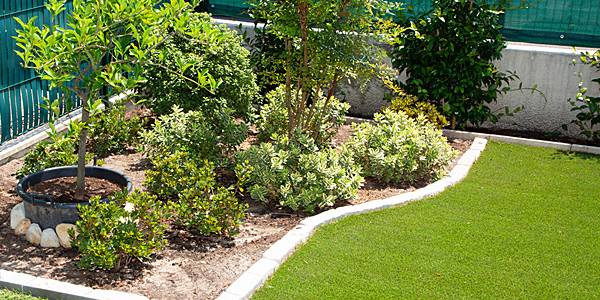 Segmental retaining wall curbs:
Add an elegant touch to your hillside landscape with segmental retaining wall curbs! These multi-functional accents can be used for decorative purposes and practical applications such as soil retention or raised gardens. They will give you a beautiful terraced look, perfect for any home.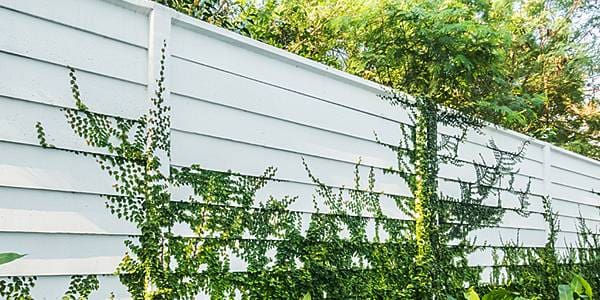 Gravity wall curbs are an excellent way to save money and make a beautiful statement in your garden or commercial development. Made of concrete poured into molds, these structures offer both stability and aesthetic appeal that will last for years. Bring new life (and structure) into any outdoor space with gravity walls!
Each type of concrete curb has unique benefits and characteristics, and it's essential to choose the right style for your project. OKCrete is the place to come if you want something special and unique. No idea is too big or small, just bring your vision, and let us do the rest! 
Whether you're looking to enhance your landscape, create a functional retaining wall, or define the boundaries of your garden, concrete curbs from OKCrete are a great choice.
Let OKCrete Make Your Concrete Curbs Spectacular and Functional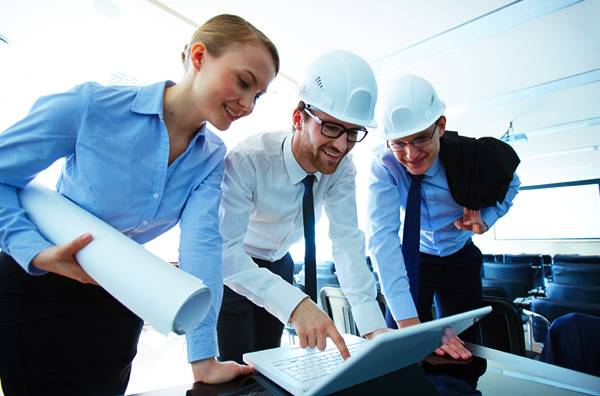 With years of experience, a team of experts, and a commitment to providing high-quality services, OKCrete is a name you can trust for all your concrete curbing needs. From the initial consultation to the final installation, our team is dedicated to delivering the highest standard of service and artistry.
Whether you're looking to enhance the look of your outdoor space or protect against soil erosion, OKCrete has the knowledge and experience to deliver the perfect concrete curbing solution for your specific needs. Trust OKCrete for a curbing solution that will stand the test of time and provide you with the peace of mind you deserve.