Concrete Patios and Porches
Combine the best of form and function with a durable concrete patio or porch in your choice of color and style
Weatherproof Your Outdoor Space With Style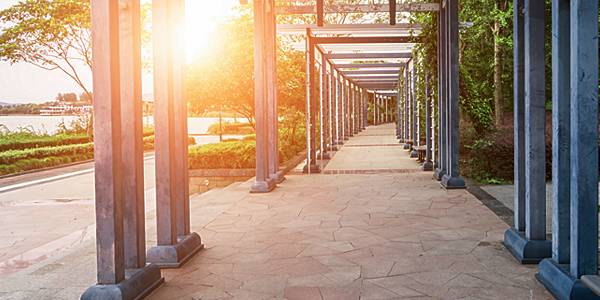 Tired of splintering decks that need to be replaced every 10-15 years due to mold, bugs, or general deterioration? What about chipped tiles with weeds growing through the grout or composite wood decking that gets too hot in the sun?
Outdoor spaces are always in an arms race against the weather: Whether it's sun, rain, snow, frost, wind, or humidity, it can be challenging to find a material that lasts and doesn't require much maintenance.
While nothing is perfect, concrete comes pretty close: Between impeccable durability, high customization, and easy cleanup and maintenance, a well-built concrete patio or porch can last a lifetime — while adding style and class to your outdoor space.
Why Choose Concrete for Your Patio or Porch?
Concrete is a practical and stylish solution to many of the issues that plague other common porch materials. Here are some of the biggest reasons why opting for concrete is a smart move for your outdoor space. 1.

Durability

Concrete is a durable and long-lasting material, making it ideal for outdoor spaces that are exposed to the elements. It is resistant to weather, fire, insects, moisture, and regular wear and tear, ensuring that your patio or porch will look great for years to come — with a 25-year life span on average 2.
Customizable
  Concrete can be customized to match the style and design of your home. At OKCrete, you can choose from a variety of patterns, colors, and finishes, allowing you to create a unique and beautiful outdoor space. 3.

Low maintenance

Concrete is a low-maintenance material that requires very little upkeep. Simply clean it occasionally and reseal it every few years to keep it looking its best — no complex yearly or seasonal weatherproofing protocols required. 4.

Cost-effective

Compared to other materials like wood, stone, and brick, concrete is a cost-effective option for your patio or porch. It is less expensive than natural stone or brick and can be installed in a fraction of the time, making it a great choice for budget-conscious homeowners. 5.
Versatile
Concrete is a versatile material that can be used for a variety of outdoor living spaces, including patios, porches, walkways, and driveways. You can use it to create a cohesive look for your entire outdoor space. 6.
Adds Value to Your Home
No one wants to buy a house with a rotting old wooden deck or a chipped stone patio. Investing in a concrete patio or porch can add value to your home. It increases the aesthetic and functional value of your living space and makes your home more attractive to potential buyers, making it a smart investment for the future.
Achieve Your Dream Look — Choose Between Hundreds of Customization Options
Hesitant about concrete because you don't want your yard to look like a city sidewalk? A concrete porch doesn't have to be a dreary block of gray.
At OKCrete, we offer hundreds of options for customizing your concrete patio or porch to fit your dream vision for your outdoor space. 
Between different stamped patterns, colors, and durability grades, we can work with you to find the perfect match for your home — whether you're going for Tuscan villa, country farmhouse, modern chic, or anything in between.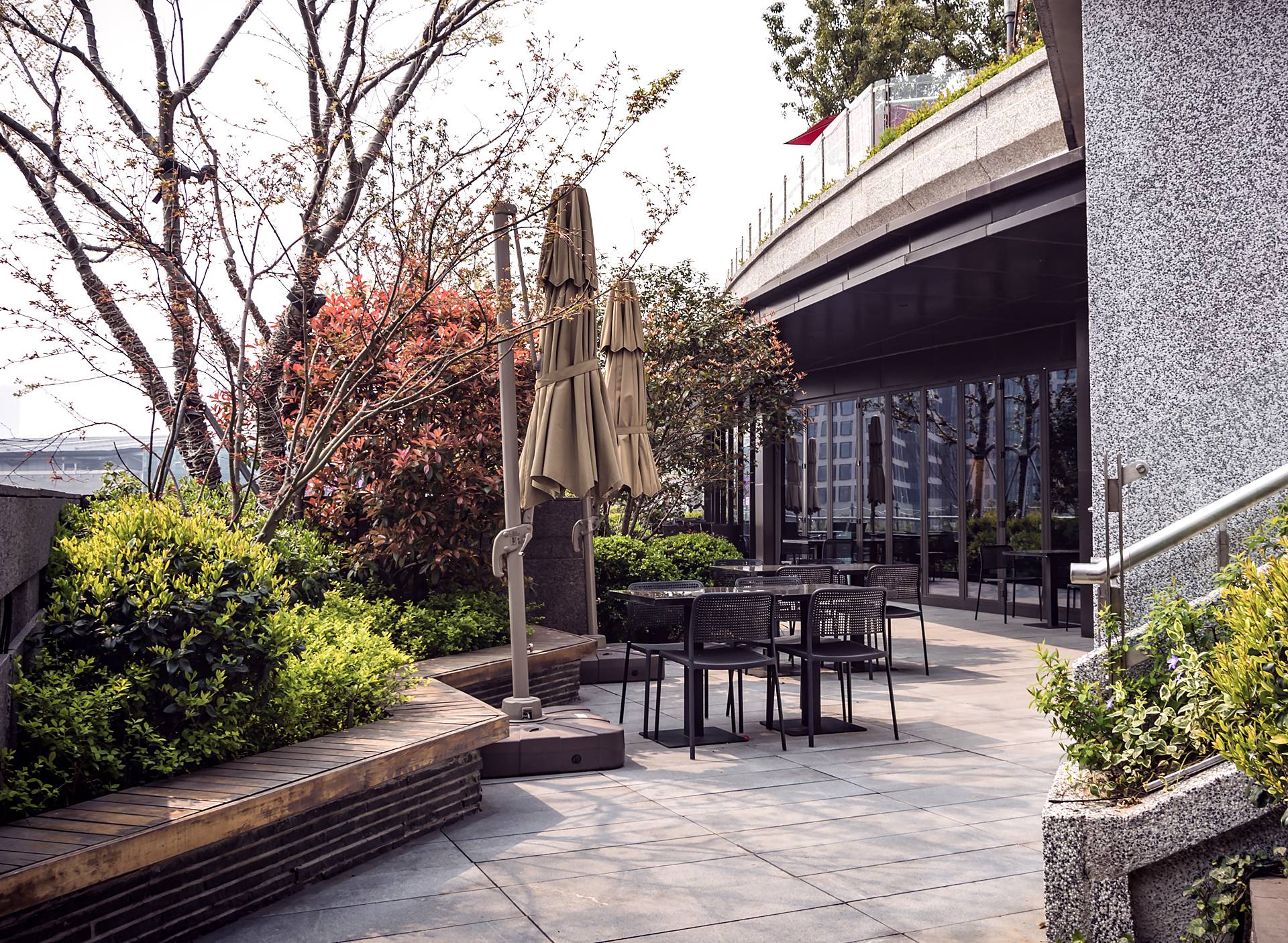 OKCrete offers a variety of decorative concrete that will polish and enhance the appearance of your building. Give your porch or patio an aesthetic touch with our decorative concrete.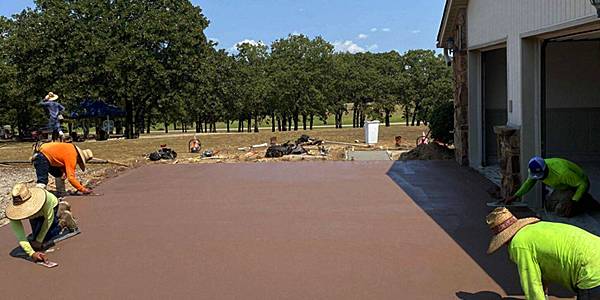 Colored concrete has an added pigment throughout the matrix of the concrete. We use it for casting stones, ornamental work, for finishing external surfaces, floors, window sill slabs, stair treads, and more.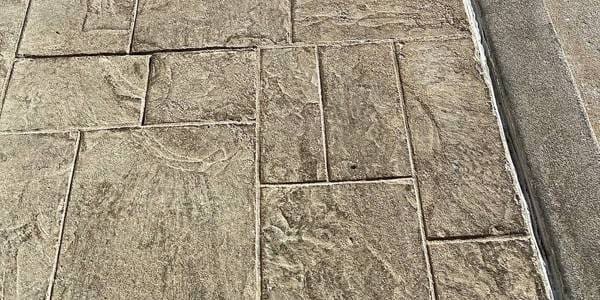 Our professionals also use other types of concrete depending on the building and its aesthetic. Reach out to learn more about what we offer.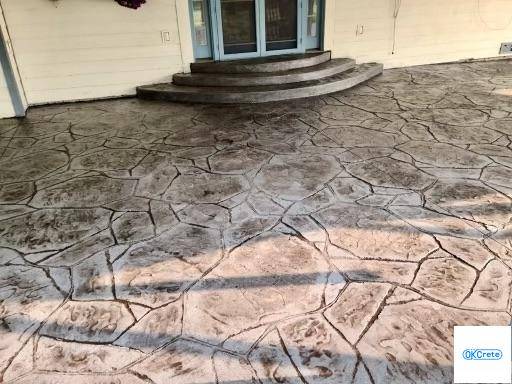 Stamped concrete is designed to be stamped for decorative applications generally used in patios, porches, driveways, and sidewalks. Popular looks include cobblestone, tile, and even custom designs. It provides an elegant look, has low maintenance, and comes at an affordable cost.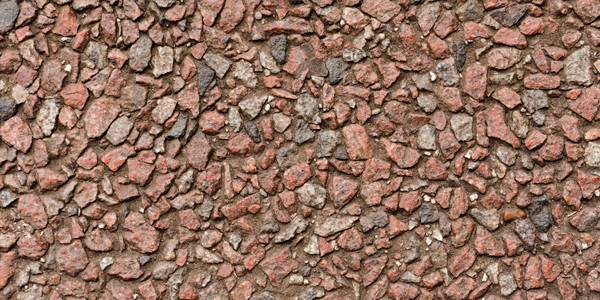 Broom-Finish or Textured Finished Concrete
Broom-finished concrete is created by dragging a broom across the surface of wet concrete to imprint texture without color or sealant. This can give your porch more character while providing extra safety against slipping in wet conditions — perfect for small children or those with limited mobility.
How It Works
Getting a brand new concrete porch or patio customized to your exact preferences is simpler than you think. Step 1:
Get in touch with us to discuss your needs and vision. Step 2:
Our experts will work with you to suggest the best concrete solutions for your porch or patio and provide a reasonable budget and timeline for the installation. Step 3:

 
Our concrete technicians will come out and install your new patio or porch to your specifications. Step 4:

 
Relax and enjoy your new concrete patio or porch for decades to come.
Why Choose OKCrete
At OKCrete, we provide high-quality concrete placement for both residential and commercial projects. We have set high standards for concrete placement and provide all our clients with the right guidance and solutions that are designed to last.
Here are some reasons why you should choose OKCrete to install your new patio or porch.
Premium quality. 

Rely on us for the finest quality and an exclusive experience.
Affordable price.

Trust us to efficiently complete your project within your budget.
Client satisfaction.

We prioritize client satisfaction above everything else. Our team doesn't consider a job done unless you are 100% satisfied.
Seasoned professionals.

We have a team of experts to assess your needs and make a concrete decision for your project.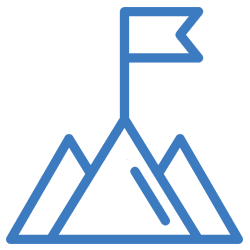 We walk our clients through the process every step of the way and strive to provide excellent client service. Our team blends state-of-the-art materials with years of experience to provide you with the best possible solutions.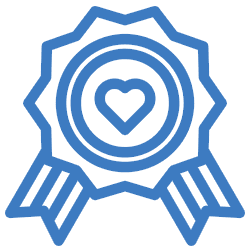 We give utmost importance to our clients' satisfaction. Our experts strive to ensure that your experience is great. Whether you need concrete placement for a demanding commercial project or a residential landscape, we have all the solutions you need.