OKCrete expertly installs beautiful, functional and durable concrete stairs for your home or business
Stairs are crucial in providing safe and secure access to different levels of a building or structure. Whether building a new home, adding a deck, or renovating an existing property, having well-designed and adequately installed stairs is essential.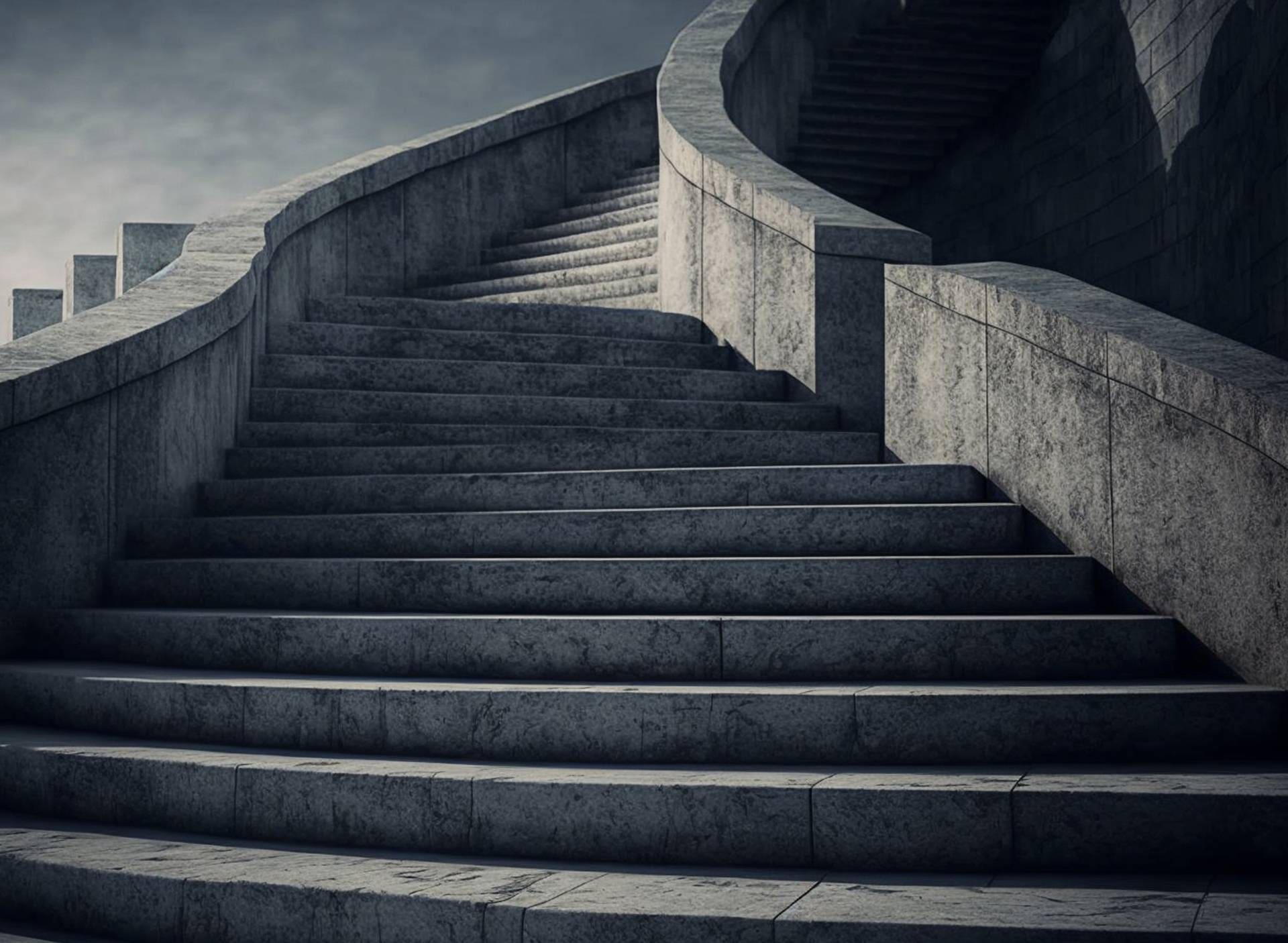 OKCrete offers professional concrete stairs installation services that ensure your stairs' durability, safety, and aesthetic appeal. Our team of experts will work with you to determine your specific needs and requirements and provide a solution that fits your budget.
From contemporary designs to traditional styles, we have many options to choose from and can customize your stairs to fit your unique requirements. Trust OKCrete for concrete stairs that are strong, safe, and stylish. Contact us today to discuss your next concrete stairs installation project.
Benefits of Concrete Stairs
OKCrete makes it easy to take steps towards a better quality of life with our concrete stairs installations. Enjoy superior durability, simplicity in maintenance, and design flexibility when you choose OKCrete for your next staircase project. Here's why you should get concrete stairs from OKCrete. 1. Durability
Concrete is a strong and durable material that can withstand heavy foot traffic and harsh weather conditions. With proper installation, concrete stairs can last for many years without showing signs of wear and tear. Wood and metal stairs are no match for the durability of concrete. 2. Safety:
Concrete stairs provide a stable and slip-resistant surface, making them safer to use than other materials. OKCrete's experts ensure that the stairs are installed according to industry standards, providing maximum safety for you and your family or visitors. 3. Aesthetic appeal:
Concrete stairs can be customized to match the style and design of your home or property. With a wide range of color, texture, and design options, you can choose a look that enhances the aesthetic appeal of your property. 4. Low maintenance:
Unlike wooden stairs, concrete stairs require very little maintenance and can be easily cleaned and kept looking like new with a simple sweep or wash 5. Increased property value:
Installing concrete stairs can add value to your property, making it more appealing to potential buyers in the future.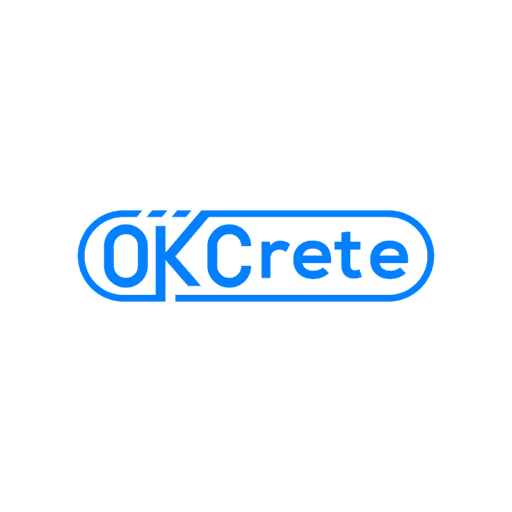 By choosing OKCrete for your concrete stairs installation, you can be assured of a high-quality solution that provides durability, safety, and aesthetic appeal.
Concrete Stairs Design Options From OKCrete
Don't settle for ordinary front steps — explore the endless possibilities of decorative concrete stairways! From rustic stone patterns to modern geometric designs, there's something that is sure to fit your style. Browse our photo gallery or talk with experienced contractors about their past projects and see where your imagination takes you.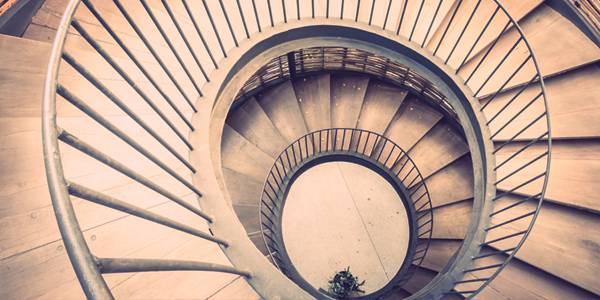 Make your dream home a reality with OKCrete's extensive range of color options. From neutral hues to vibrant shades, OKCrete has the right choice for you. Our team will collaborate closely with you so that we can bring out the best in both design and architecture — creating an end product which exceeds your expectations.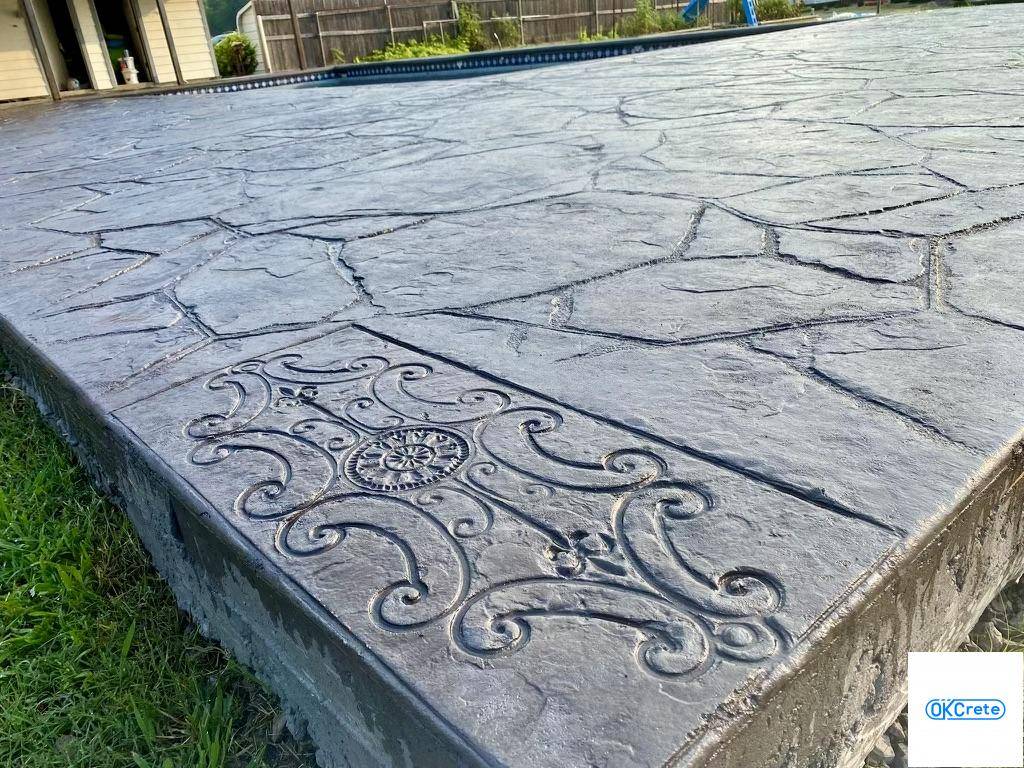 Stamped concrete pattern:
With OKCrete's extensive collection of stamped concrete patterns, you can add a personal touch of texture and dimension to your stairs. From realistic stone patterns to unique designs, you can choose a pattern that suits your style while enhancing the aesthetic appeal of your property.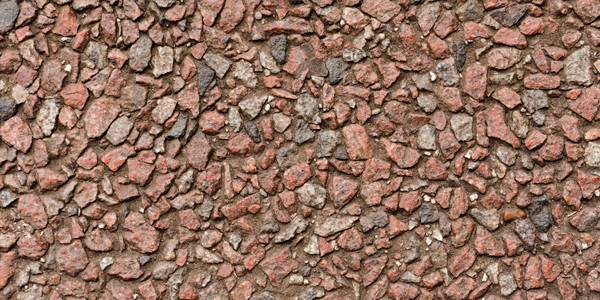 If you prefer a natural look, our concrete experts can expose the aggregate in your concrete stairs, creating a unique and attractive surface. The exposed aggregate adds texture and character, making your stairs stand out in your outdoor space.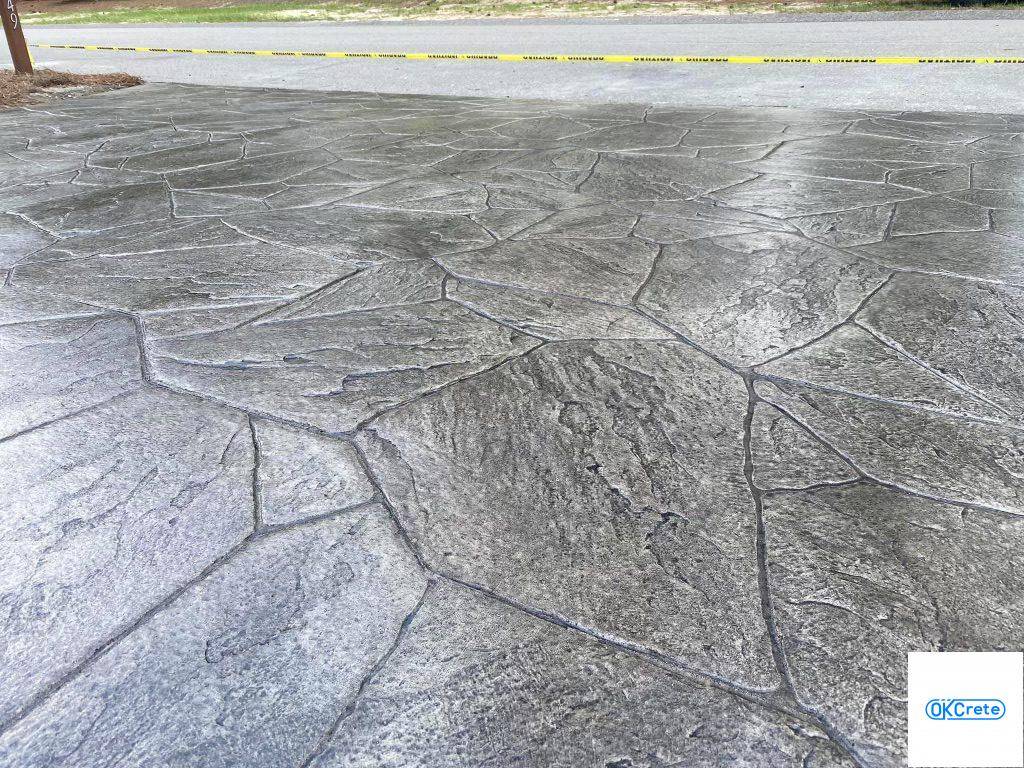 Replicate natural cut stone:
If you want to add a touch of traditional style to your stairs, the OKCrete team can replicate the look of natural cut stone. The result is a timeless, elegant look that adds character and sophistication to your property.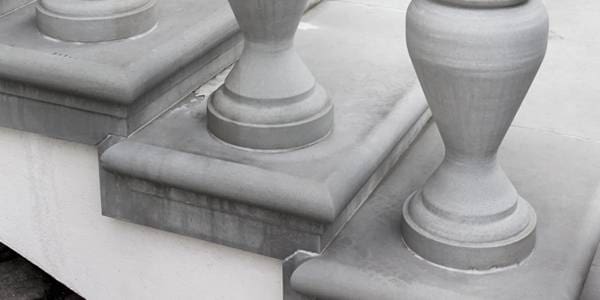 To add an extra touch of elegance to your stairs, we offer the option to sculpt fancy edges on your concrete stairs. This can include scalloped, curved, or other decorative edge treatments that make your stairs genuinely unique.
Make a statement with your concrete stairs! With so many colors and design possibilities available through OKCrete, you can create an entryway uniquely reflective of your personal style — with the bonus of being durable, functional, and long-lasting. From modern to classic, let us help craft the perfect set of custom-built steps for all those who travel in and out of your home or business.
OKCrete: The Premier Provider of Concrete Stairs Services and Installation in Oklahoma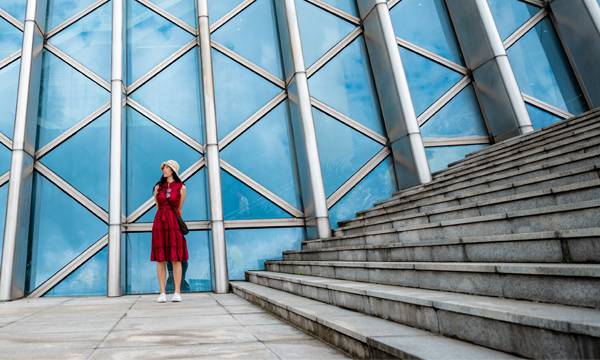 At OKCrete, we're proud to be Oklahoma's leading provider of concrete stairs services and installations. With years of experience, a team of experts, and a commitment to providing high-quality services, we're a name you can trust. From the initial consultation to the final installation, we're dedicated to delivering the highest standard of service and artistry.
Your stairs offer more than just safety and stability — they provide an invaluable opportunity to perfect your property's aesthetic. With various design options, OKCrete's custom-built concrete steps can fit your desired style. Let us lend our expertise in creating impressive staircases that make your vision come alive!