OKCrete can get your old concrete looking brand new again in no time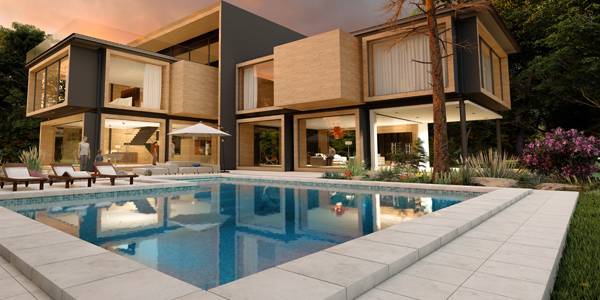 Sure, concrete is tough, durable, and meant to last forever — but it needs to be maintained, renewed, or replaced. Besides, concrete, like anything else outside and exposed to the elements and constant foot traffic, can get dirty, dingy, chipped, scraped, and worn out.

.
To maintain a beautiful home for years to come, take the time and effort to care for concrete surfaces like driveways, steps, patios, or porches — even your pool! With regular maintenance and timely repairs, you'll be able to enjoy its charm longer. 
Neglecting to maintain and repair your concrete can cause it to deteriorate prematurely, resulting in uneven surfaces that look not only unsightly but also present potential hazards. Regular maintenance and repairs will help keep any issues at bay while ensuring that your surfaces are protected against damage caused by weather or wear.
Regular maintenance and timely repairs will prevent deterioration and ensure a safe, visually pleasing surface for your home. Trust OKCrete to keep your concrete surfaces in top condition.
Tips for Concrete Maintenance
Here are some tips and tricks to keep your concrete looking its best for as long as possible.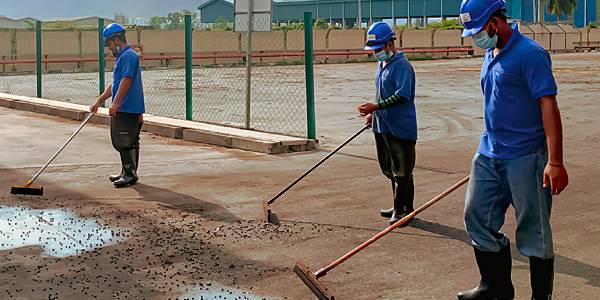 Regular cleaning:

 Regularly cleaning your concrete pavement is essential to keep it looking its best and prevent future damage. Not only will regular maintenance remove dirt and grime, but it will also help to eliminate rust spots or other unwanted stains that can occur over time. By implementing this as a starting point for good repair practices, you'll ensure your pavement continues to look great!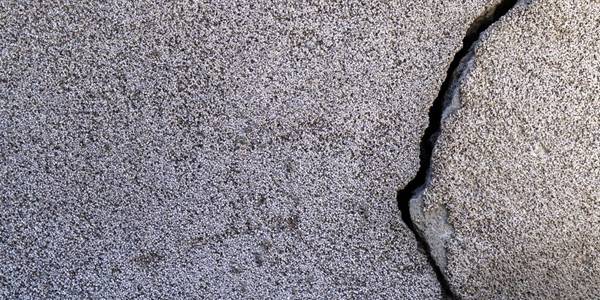 Repair tiny cracks quickly:

 To protect your outdoor space from water damage, take proactive steps like sealing joints and repairing small cracks as soon as you spot them. This will not only prevent unwelcome moisture intrusion but also help to stave off the growth of unsightly weeds and dirt accumulation.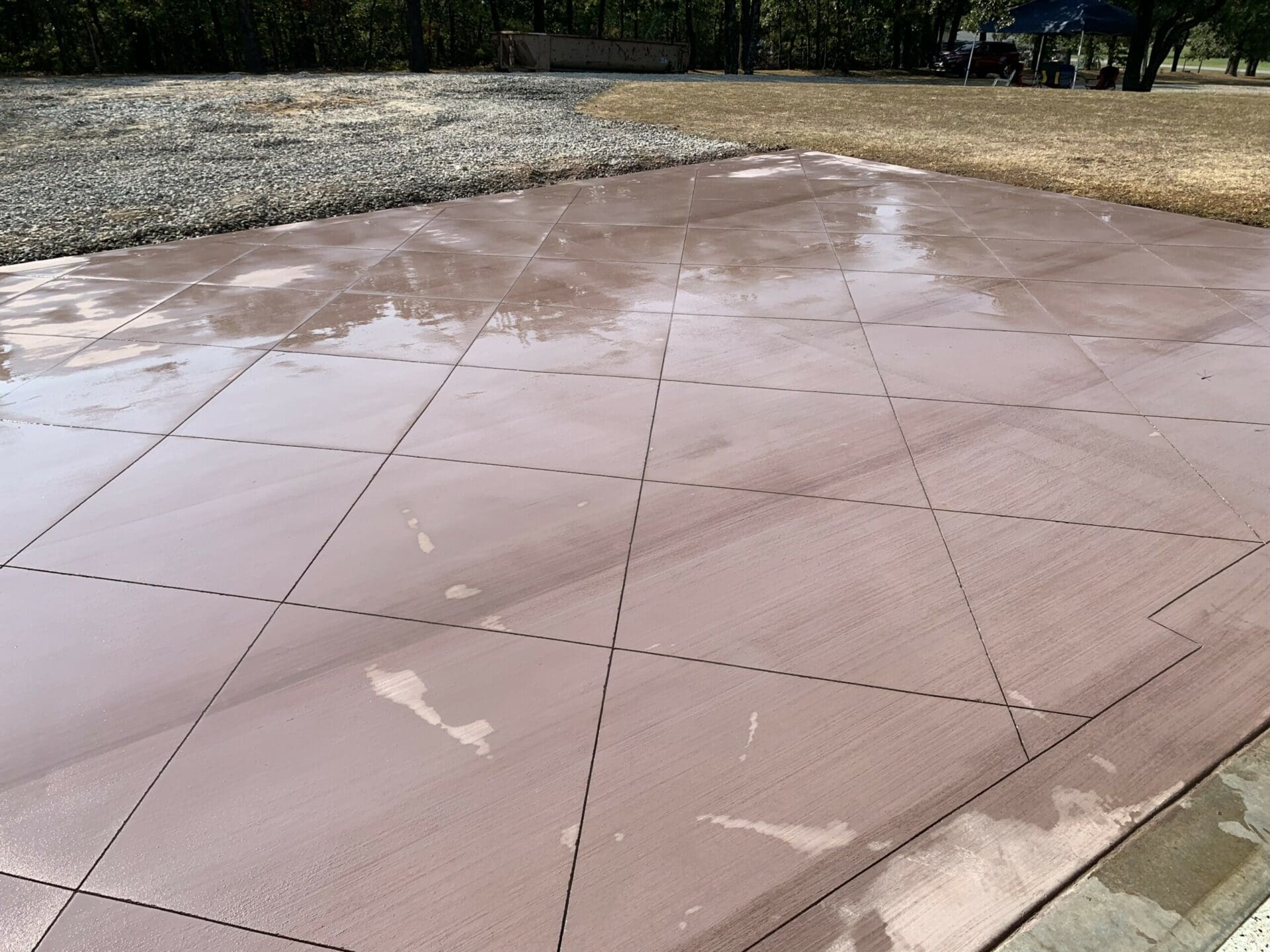 Seal your concrete:

Give your concrete an extra layer of protection with sealing. Not only can it provide resistance to abrasions and UV sunlight, but it also gives you a dust-proof surface resistant to water damage.
These methods of maintaining your concrete should last for years — even decades! However, some concrete projects are too far gone from regular maintenance and require a professional service like OKCrete to repair, renew, or replace them.
OKCrete Maintenance and Renewal Services
OKCrete's maintenance and repair services can take care of a concrete repair project that needs a professional touch. No repair job is too big or too small. If you need your concrete repaired or maintained, OKCrete's concrete professionals are up to the task.
Here are some of the concrete maintenance services we offer.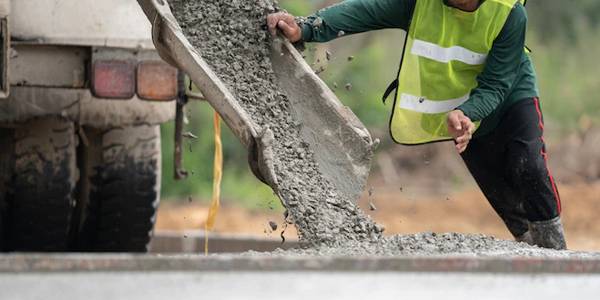 Resurfacing:

Revamp your dull outdoor features with OKCrete's concrete resurfacing service. Our experts will assess areas that need repair, so you can restore the beauty and extend the life span of these surfaces. In no time, our process overlays existing concrete for a rejuvenated look to match its original color and texture. Give your old concrete surface an uplift today for lasting results tomorrow..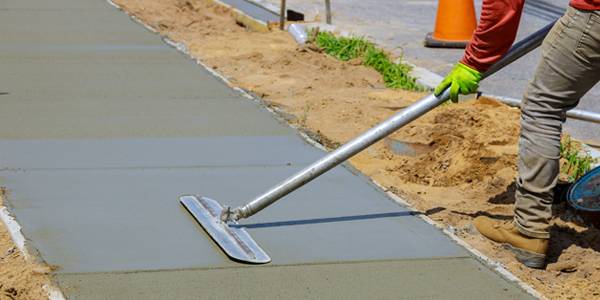 Concrete sealing:

Our sealing services offer the ultimate protection for your concrete driveways, patios, and walkways. Our high-grade sealer penetrates the surface to prevent water absorption, which helps reduce deterioration, mold and mildew growth that would otherwise threaten its durability over time. All this without compromising your existing aesthetic, as our effective yet invisible treatment doesn't alter color in any way.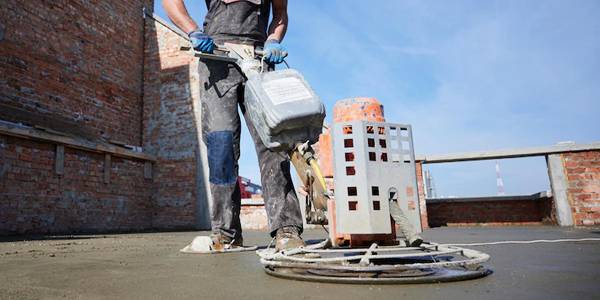 Winterizing:

Don't let winter wreak havoc on your concrete surfaces! OKCrete offers comprehensive protection and peace of mind by providing expert services in the form of our "concrete-winterizing" process. Our team will assess areas vulnerable to harsh weather conditions, then apply a protective sealant to prevent moisture penetration that can cause cracking or pitting due to freeze-thaw cycles. Investing in professional preparation now ensures long-term integrity for your valuable investments — don't wait until it's too late; act today with OKCrete!
With OKCrete's maintenance and renewal services, your concrete will look brand new again, ensuring it continues to last for years.
What Does OKCrete Repair and Renew?
Maintain the beauty and longevity of your concrete surfaces with OKCrete's maintenance and repair service. From driveways to patios and pool decks to basketball courts and more, our team of experts will keep your concrete looking its best and retaining its strength.
Here is a list of some of the concrete projects we can tackle.
Driveways

Patios

Pool decks

Sidewalks

Steps/Stairs

Garage floors

Basement floors

Retaining walls

Curbs

Statues and sculptures

Foundations

Parking lots

Balconies

Chimneys

Fire pits

Fountains

Planters

Basketball courts

Tennis courts
With our professional concrete maintenance and renewal services, our experts can prolong the life of any project made with concrete.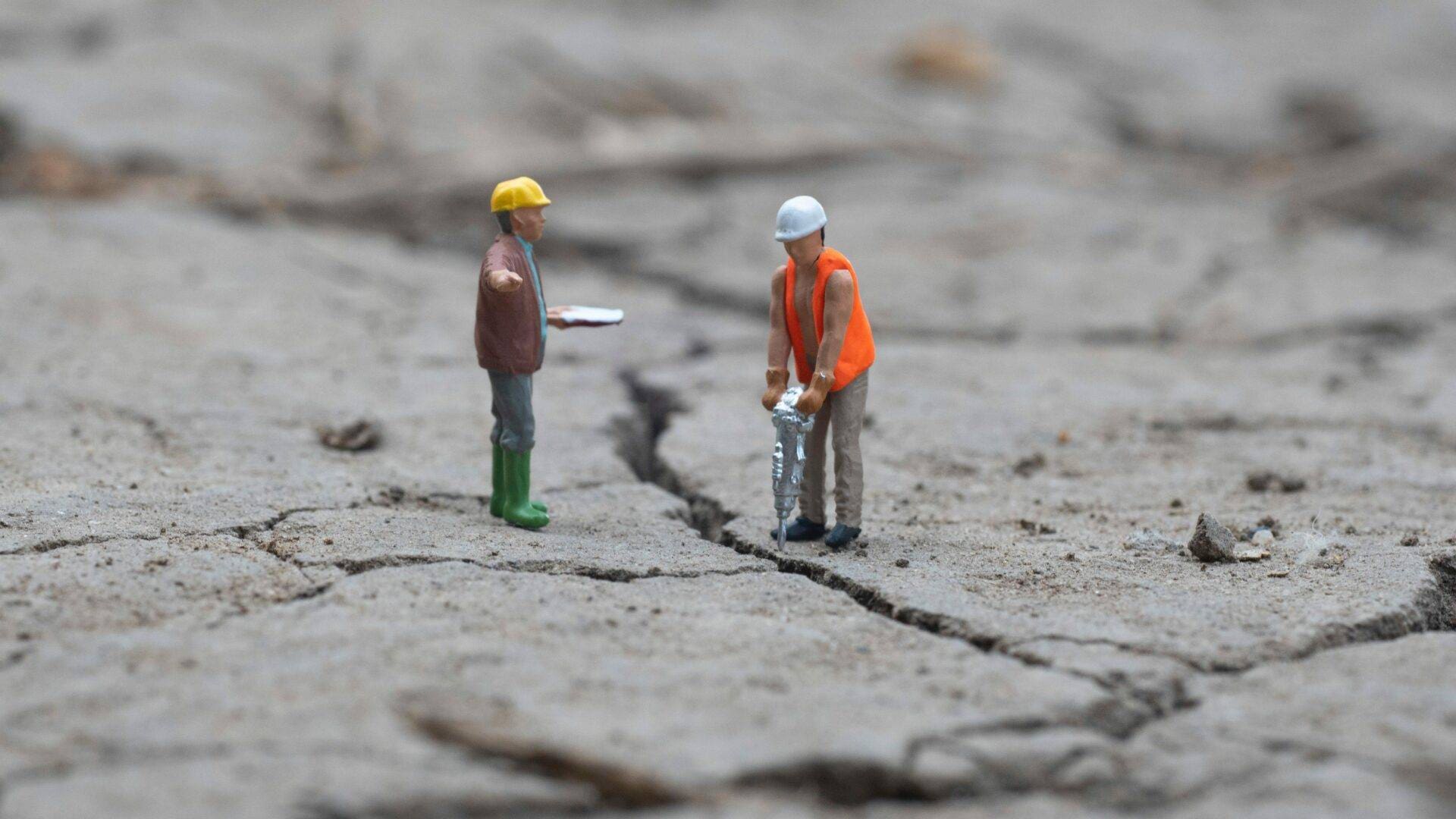 Trust OKCrete To Repair and Maintain Your Concrete
Don't settle for a run-of-the-mill handyperson to maintain your property — trust OKCrete instead! OKCrete is your go-to concrete contractor in Tulsa, Oklahoma. Our experience, knowledge, and professionalism with concrete ensure you get the highest-quality repair and maintenance service at the best price.