OKCrete installs water drainage systems — an essential step in preventing water damage to your home or business
Even though you can't see it, a water drainage system is one of the most critical components of any modern home or commercial building. Water damage costs insurance companies billions of dollars yearly, which raises premiums for you. A properly installed water drainage system works tirelessly behind the scenes taking care of your property and family by protecting against potential damage from flooding and hazardous environments.
Free-flowing water can also have a detrimental impact on construction projects. If left unmitigated, water can cause damage to the foundation, walls, and structural integrity of a building, resulting in costly repairs and delays to the project. By installing an effective water drainage system, you can prevent water damage and ensure that your construction project stays on track and within budget.
Without a proper drainage system, your home, business, or structure could flood when it rains, causing costly and possibly catastrophic damage. OKCrete's experienced professionals plan for every water runoff contingency to ensure proper run-off, cause no property damage, protect your investment, and ensure the longevity of your construction project.
The Benefits of a Water Drainage System
As an expert concrete contractor, OKCrete highly recommends the installation of water drainage systems for our customers. Water drainage systems offer several benefits.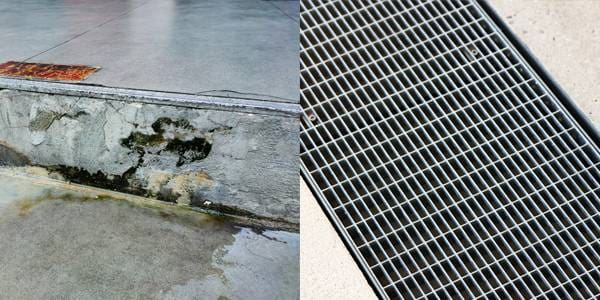 1. Protects against water damage:  Water drainage systems help redirect water away from your foundation and basement, preventing water damage and leaks.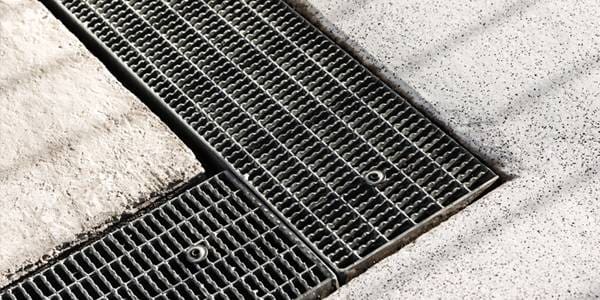 2. Prevents foundation damage:  Water around the foundation can cause erosion and instability over time. By redirecting water away from the foundation, a drainage system can help to prevent foundation damage.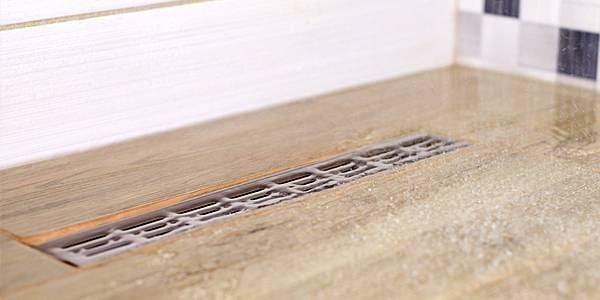 3. Prevents mold and mildew: A water drainage system prevents mold and mildew by keeping the area around your foundation dry.
4. Enhances curb appeal:  Proper water drainage can improve the overall appearance of your property by preventing standing water and erosion.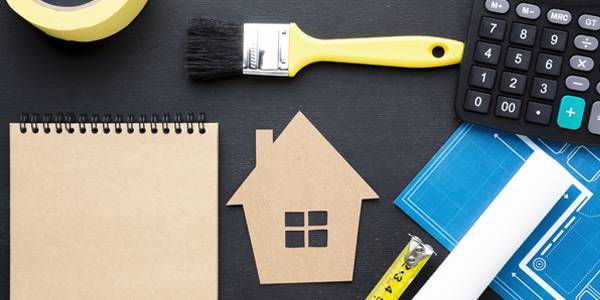 5. Cost-effective:  A drainage system can save money in the long run by preventing costly repairs due to water damage or foundation issues.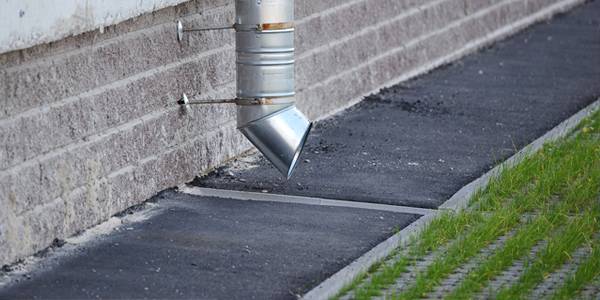 6. Environmentally friendly:  Proper water drainage can help to preserve the natural water table and prevent water pollution.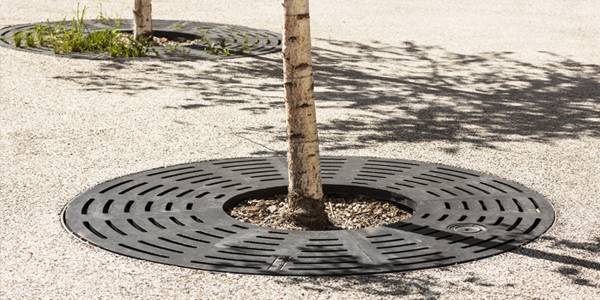 7. Prevents water from pooling: Flooding can bring contaminated water near your home or building, and standing water can attract mosquitoes or kill your plants.k.
At OKCrete, we offer a wide range of water drainage solutions, including surface drainage, French drains, and sump pump installation. We work closely with our customers to design and install a water drainage system that meets their needs and budget.
Types of Water Drainage Systems OKCrete Installs
At OKCrete, we offer a wide range of water drainage solutions to meet the specific needs of our customers. Here are some of the types of water drainage systems we can install.
Surface drainage:  

Surface drainage systems consist of channels, gutters, and downspouts that collect and redirect rainwater from the foundation. These systems are typically installed on the roof and around the perimeter of the building.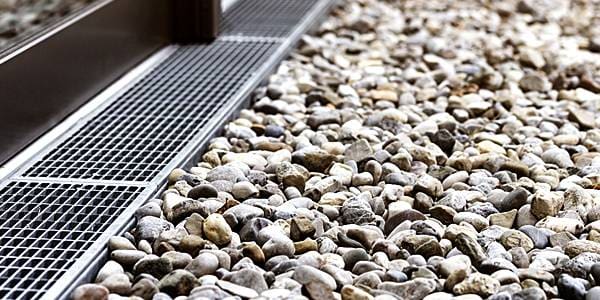 French drain: 

A French Drain is a trench filled with gravel and a perforated pipe installed around the perimeter of the building. This drainage system is designed to collect and redirect water away from the foundation.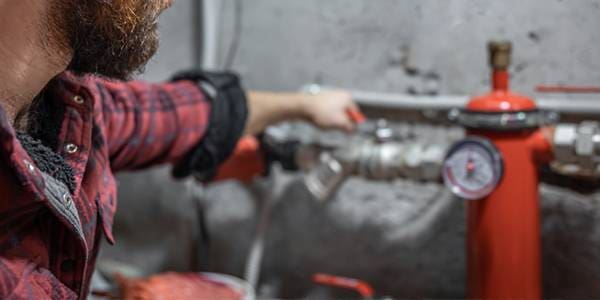 Sump pump:  

A sump pump is a device that is installed in the basement or crawl space of a building. It pumps water out of the area and redirects it away from the foundation. This type of drainage system benefits homes with a high water table or prone to flooding.
Interior drainage  

Interior drainage systems are installed inside a structure and are designed to collect and redirect water that enters the building through leaks or flooding. This system can include a French drain, sump pump, and a waterproofing membrane.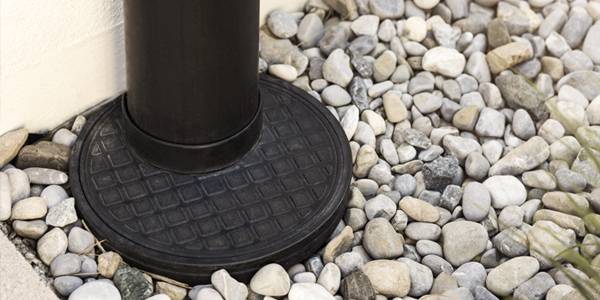 Dry well:  A dry well is a pit filled with gravel or other drainage material designed to collect and redirect water away from the foundation. It can be used in areas where the water table is high or to collect and direct runoff from a roof or patio.
Retention ponds:  

Retention ponds are a type of surface drainage system used to hold and release water during periods of heavy rainfall temporarily. It can be used to prevent flooding, erosion, and water pollution.
These are some of the water drainage systems that OKCrete can install. We will work with you to evaluate your specific needs and recommend the best solution for your property. We will also provide a detailed cost estimate and the timeline for the project so that you can make an informed decision.
Installation and Repair
OKCrete installs drainage systems simultaneously with your concrete project. Whether you need
OKCrete installs your concrete project with a drainage system in mind. We plan for every detail to ensure your concrete structure looks great, lasts long, functions appropriately, and drains perfectly. With OKCrete, you get the complete package for a reasonable price.
Don't let a minor annoyance become an expensive problem! If you think your property's existing drainage system isn't up to par, contact OKCrete now. A faulty drain can cause flooding and damage indoors (think crawl spaces or basements) and outside — don't wait until it goes from bad to worse. One quick call is all you need for experts to inspect the area and provide a quote right away.
Trust OKCrete for All Your Water Drainage System Needs
Your home or business is too important not to think about drainage. Keep your home or business dry, safe, and secure with OKCrete's water drainage services. We have years of experience installing water drainage systems to ensure your home and business stay dry, even when intense rain comes.